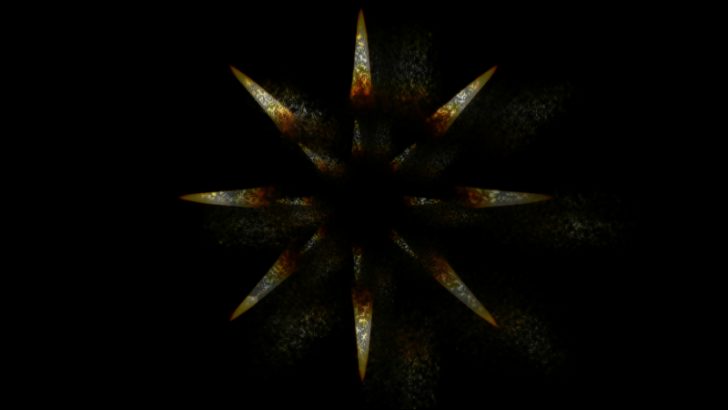 At the Modern Marketing Experience event held in London this week Oracle announced several improvements to the Oracle Marketing Cloud. The focus of these improvement is to help companies deliver the transformational improvements in marketing that Forrester Research recently signposted in its report, written on behalf of Qubit, "Optimizing the Digital Customer Experience, March 2015"
It is all about optimisation of Oracle Marketing Cloud
The key findings of the report centred on how Marketing teams needed to deliver continuous optimisation in this modern age. This was a view recently echoed by Marc Benioff in the Salesforce quarterly results when he stated that: "the next ten years is the age of the customer". It is all about customer experience, companies should no longer be product centric but customer experience centric. As one of the key findings from the report stated:
"Customer experience can no longer be a 'bolt-on'; it must be fully integrated into the core business strategy".
There are several ways of achieving this, learning from the mistakes and successes of others and continuous optimisation are just two. Oracle has delivered several improvements to its Marketing Cloud to deliver the latter. This may, as the Forrester report indicated mean that changes to the existing processes need to be undertaken but in delivering the tools to make this a reality Oracle will hope that it will enable it to retain customers and expand its reach of cloud revenue to new customers.
Mobile, data, content and reporting capabilities enhancements
The improvements affect several functions of the Oracle Marketing Cloud including changes to some of the sales tools, orchestration, a new service tool and extended testing ability.
The update includes a new release of both Engage and Profiler. Engage delivers the ability for customers to create pre-loaded campaigns and has made the application mobile enabled so that marketers can make the content accessible on mobile devices. Profiler has added a Google Chrome extension which enables the salesperson to have a: "more holistic view of the customer"
There are improvements to the out-of-the-box in-app messaging ability. Rather than just delivering the message within the app it is now possible to orchestrate the delivery of messages through multiple channels including email, social, push, SMS, MMS all from within the Oracle Marketing Cloud.
Customer experience can be enhanced through the collection of relevant data, its analysis and implementing actions that are identified as of the insights drawn from that data. Oracle have improved the data collection from multiple sources with a new self service tool that enables audience data integration from the Oracle Data Management Platform (DMP) into key digital advertising and media platforms for their business.
It is perhaps with the enhancement to the "A/B" testing functionality that will interest many of Oracle's larger customers, or rather those customers with high volume sales channels. Often A/B testing can seem slow when multiple options are available for marketers to vary their message around. Oracle have built in the capability for up to eight different versions of the same message to be sent, tracked and analysed. The testing alluded to in the headline as ABCDEFGH testing when wisely used could significantly improve the implementation of the best marketing message to be used during advertising campaign.
Used intelligently it will enable marketers to experiment quicker, optimising the message faster by new variables such as time of day and other criteria. Although Oracle state that this multivariate testing can use variables such as  subject lines, content and the sender of the message one hopes that it is much wider than that.
There is no point delivering the capability to change without proving the ability to analyse those changes as well. To this end Oracle has improved the user interface with new dashboards and the ability for power users to create additional customised reports. Unfortunately there is little detail behind the capability of these reporting functions or the flexibility of the new dashboards.
Conclusion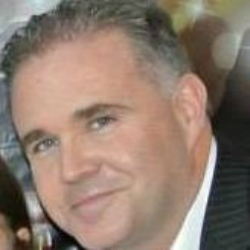 Oracle are upping their game in the cloud and this most recent announcement certainly seems to be starting to deliver on the promises that Larry Ellison made at Oracle World. Kevin Akeroyd, SVP and GM, Oracle Marketing Cloud commenting in the press release said: "As we look ahead to 2016, marketing's ability to modernize existing processes and embrace data, technology and content will increasingly define the success of organizations across all industries.
"For many marketers, this will require a significant transformation and that is why we are so focused on making marketing technology more integrated, more holistic and, frankly, easier to use. With the latest enhancements to the Oracle Marketing Cloud, we continue to deliver on that vision with an exciting set of new innovations that improve sales enablement, allow better cross-channel orchestration and help marketers directly attribute revenue to marketing activities."
In delivering the tools as quickly as they can into their cloud product Oracle are hoping to claw back the growing gap in revenues between Salesforce and themselves. This latest announcement will help but there is a long road to go for Oracle and it needs to deliver new wins for its cloud platforms for analysts to start believing again in Ellison.