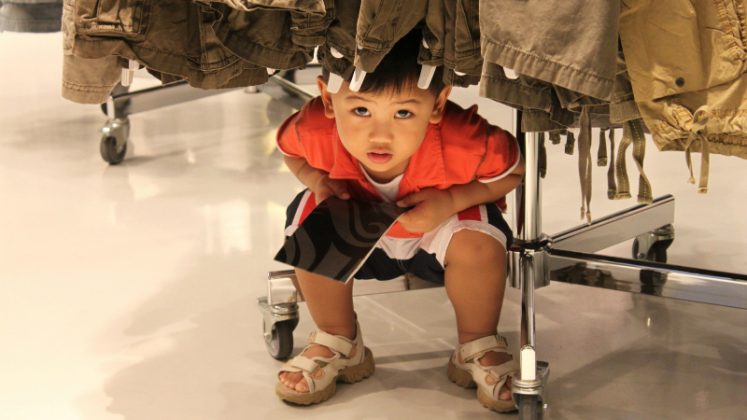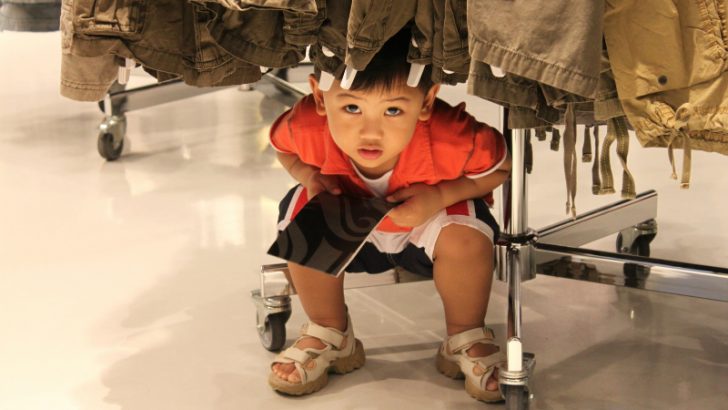 I was playing Hide and Seek with the kids and dog the other day when it came to me that I do the same with my presentations in PowerPoint. That is to say I have many more slides than I actually use on the day of presentation. I hide the ones that are not pertinent to the subject or audience and only reveal them when I need to. In my training experience not many people know how to do this so I have this Tip for you.
First off just create your presentation however you do. Once you have completed it and sorted the sides you can go to the slide sorter view to hide the ones you feel are not necessary at the present time.
Go to the View Tab
Select Slide Sorter in the first section named Presentation Views.
Right mouse click on the slide you wish to hide.
Select Hide slide at the bottom of the list.
Keep going for all the slides you need to hide.
Now take a note or just remember the sequence of your slides and what number they all are.
When you are presenting and you get a question that can be answered with the help of one of your hidden slides you can reveal this so that the audience thinks you were planning it all along.
Type the number of the slide and press Enter Key.
You don't have to be directly in front of the hidden slide to be able to do this, you can choose to reveal any slide you require be it hidden or not thus able to customise your presentation and change the sequence on the fly if you so wish.
There are a number of other things you might not know exist whilst in the slide show.
Before the presentation but in the slideshow view press F1 Key.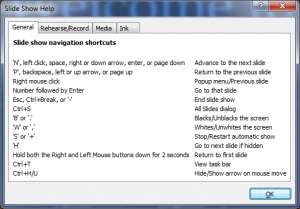 Have fun.