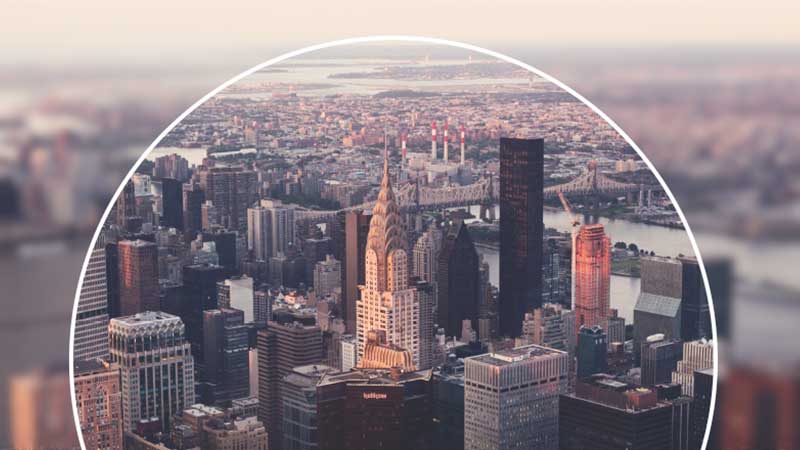 In a survey by telecommunications operator Colt, more than 75% of CIOs have admitted that they are feeling more under pressure and at risk than five years ago.
The survey (registration required) is interesting because it shows how CIOs in the UK, France and Germany are becoming more personally involved than before. From a business perspective this can be seen as a good and bad thing. It is a good thing because it means people are often more likely to work harder to ensure the decision has the right outcome. Conversely it is a bad thing because it means that decisions are taken based on emotion rather than the cold hard facts.
Before looking at the numbers a caveat. The questions were asked based on a sliding scale however the responses have been conflated so that it is impossible to tell those who were slightly concerned from those scared for their jobs.
Carl Grivner, EVP at Colt said: "The advent of digitalisation and changing role of IT are clearly having an effect on the personal risk IT leaders experience. Playing such a pivotal role in the overall success of the company, IT leaders know that the boardroom has eyes on the key moments that will determine their success."
What you know not what the data says
Looking at the data supplied by Colt, it is interesting to see how personal risk rather than analytics are involved in making decisions. For example CIOs believe that when making decisions for the business 75% feel their decision has some personal risk with CIOs in Germany feeling it more than the UK and France.
Part of that worry may be because they are increasingly acting on their intuition and experience rather than the data they have or third party advisors. Once again it is in Germany (82%) where the pressure is felt the most. In France and the UK, while there was a lot of concern it didn't match the levels in Germany. What is not known is the age and career path of the respondents so it is hard to say that this is due to more experienced and older CIOs in the role.
CIOs across all three countries not only admitted to making decisions based on intuition and experience but felt that this was the right way to go. Given the large sums spent on big data and analytics tools over the past three years this claim will surprise and perhaps shock a lot of boards. They will want to know why so much money has been invested in decision support tools if, at the end of the day, key decision makers are just going with gut instinct.
One of the key areas where professional experience was felt to be the most effective was in managing external events. Interestingly in France and the UK the majority of CIOs felt that good data and intelligence were just as important as their own experience. German CIOs on the other hand see data and intelligence less important than their experience.
Surprisingly when it came to compliance all the CIOs felt that experience was more important than data and intelligence. This will raise eyebrows with many compliance boards. They will almost certainly feel that given the risks of a compliance failure, policy should be dictated by the data and intelligence. While experience is important it is not a valid defence in court.
<More…Supplier trust is a critical factor for success>