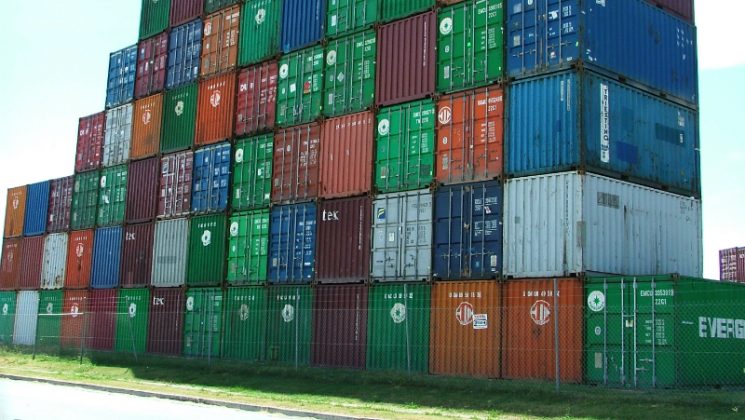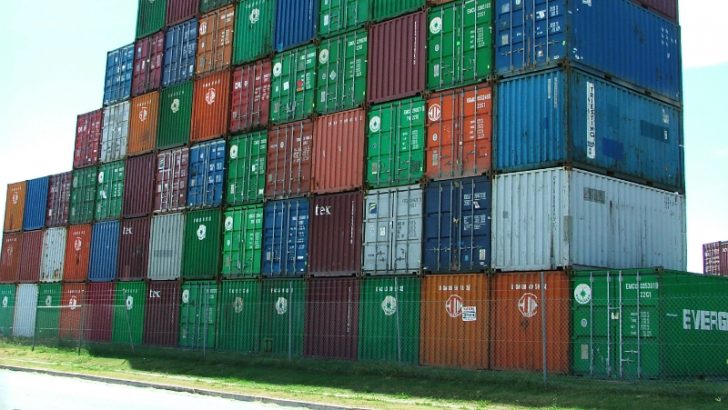 Oracle has announced the release Oracle Transportation Management version 6.4 and Oracle Global Trade Management version 6.4 in a press release. The updated software includes improvements to fleet management, transportation sourcing, transportation business intelligence, transportation planning, global trade management and customs management.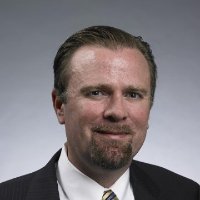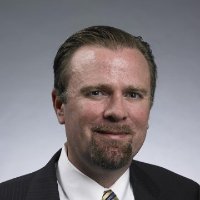 For companies with significant supply chains that make use of both national and international trade and complex logistical issues these updates provide several new features that will be welcome. Both the Oracle Transportation Management and Global Trade management software is available both on premise and in the cloud. That they remain in sync with each other is no surprise as combined they deliver comprehensive management for companies with global supply chains
Derek Gittoes, Vice President, Supply Chain Management Product Strategy, Oracle commented: "To support business growth and market expansion, shippers and logistics service providers are looking for competitive ways to streamline and enhance complex transportation and trade management processes.
"In the latest releases of Oracle Transportation Management and Oracle Global Trade Management, we have combined new capabilities, such as landed cost simulations, with enhancements to one of the industry's most comprehensive transportation and global trade management platforms. As a result we are in a better place than ever to help our customers further streamline processes, reduce costs and mitigate risks."
Oracle Transportation Management
For companies working within a single country but who have significant logistical issues the new release comes with some interesting updates. The user interface for the software has been improved and additional rate maintenance functionality has been added.
In line with most modern fleet management applications Oracle has now integrated real time mapping, traffic and weather sources. The algorithms supporting the planning and utilisation of fleet resources have been improved to take account of the new data sources  as well. The result should be a reduction in operating costs and improved productivity.
While Oracle have introduced RESTful web services to enable customers to extend functionality onto mobiles it is disappointing that there have no been any native mobile applications as part of the release. While some companies will take advantage of this new capability  others will not have the skill sets or resources and will rely on potentially costly external sources to complete the work.
Oracle Global Trade Management
For those companies whose supply chain crosses borders Oracle Global Trade Management has also been improved. It is now possible to simulate landed costs from different sourcing options. This includes customs values, duty and tax amounts and also calculates the rates due to different free trade agreements. There is no mention of insurance costings being included in these calculations in the press release though.
Once the preferred route is selected the second major enhancement is around the import pre-entry process for goods. The solution will now enable companies to carry out customs valuation, calculate applicable duties, taxes and import fees and thereby reduce risk and potentially decrease lead times.
Conclusion
This is not a major update of the software, but companies may find that these updates can deliver significant advantages should they be implemented. It will be interesting to hear how accurate and up to date Oracle aim to keep the tariff information for different countries as this can change quite often. Free Trade agreements have notable exceptions and rates are constantly being re-adjusted between countries.
The improvements to fleet management are important and these may deliver significant advantages, especially in area where weather can have a significant impact on transportation times due to changes in traffic flows.
The full details of the release are available on My Oracle Support