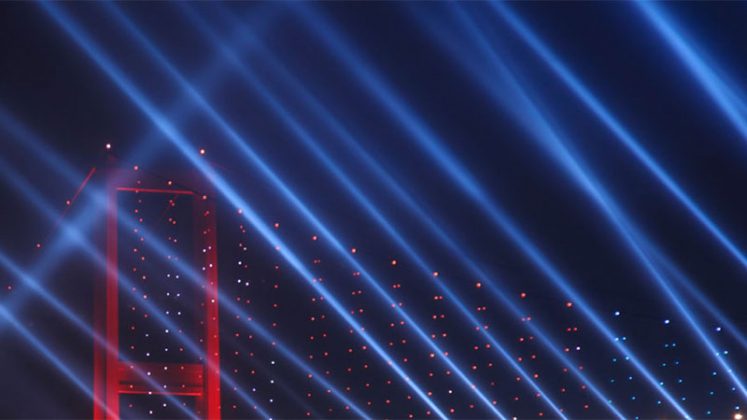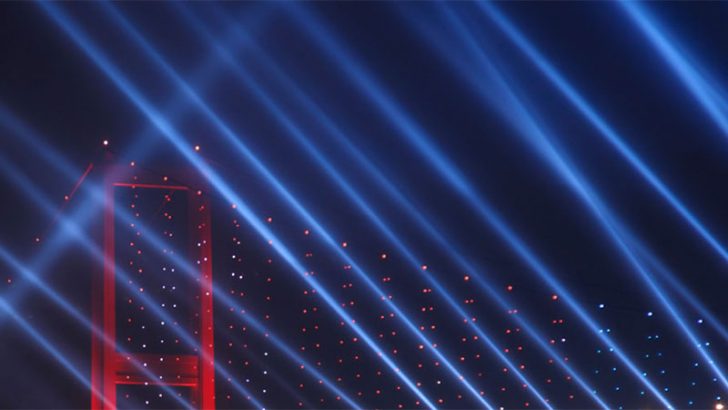 HP has announced the general availability of HP Helion CloudSystem 9.0 and a new HP ConvergedSystem 700 platform.
This is a significant milestone for HP. Unlike previous versions that were compatible with OpenStack, Helion CloudSystem 9.0 now includes it as part of the core product. For many customers this will help remove some confusion around which way they should be headed on their cloud journey.
HP is not the only vendor to have this problem. A few years ago IBM also suffered from having too many ways for customers to get to cloud and had to rationalise its message. Ironically, it seems that the whole simplicity message that underpins cloud is too often missed by product marketing teams as they rush to market.
HP Helion CloudSystem to unite customer systems
When this was originally announced at HP Discover back in June, HP made it clear that it expected to migrate all of the existing CloudSystem customer base to OpenStack. This may be easier to say than do.
HP has a double challenge in meeting this goal. It will have to not only migrate existing CloudSystem customers but also move the remaining Matrix customers, believed to number around 1,500 globally, to OpenStack. Taken together, this means moving around 4,000 customers across and HP has wisely not put a timescale on this or announced when support for the other products will end.
In reality, this should be relatively smooth. HP CloudSystem has been OpenStack compatible for a while now so HP has had plenty of time to train its own engineers and consulting teams on what is involved. The challenge will be in reaching out to those customers who want to do this themselves.
What is not covered here is cost. There is no cost given for moving to CloudSystem 9, no indication of who, if anyone, HP will migrate for free and what the cost will be for customers running private cloud. Many customers will look at this announcement and want to move to an OpenStack environment. Some may already be planning to move away from HP or even be in the process of doing so. HP will need to move quickly to let customers know what this migration will cost so that they can adjust their cloud spending plans.
A portfolio of products
There are two main products in the HP Helion CloudSystem family. The first is HP Helion CloudSystem Foundation which consists of the core infrastructure services and HP Helion Development Platform, Platform as a Service (PaaS) solution. It comes as a set of virtual appliances running on either Red Hat or VMware and has support for a range of hypervisors and other technologies.
The second product is HP Helion CloudSystem Enterprise which comes with a much wider set of products and services. These are all detailed on the HP CloudSystem website. Like CloudSystem Foundation, CloudSystem Enterprise is delivered in a set of virtual appliances.
For on-premises installations, customers have the choice of deploying the virtual appliances on their own hardware or using any of the HP ConvergedSystem solutions such as the new ConvergedSystem 700 platform that forms part of this announcement.
Getting the OpenStack seal of approval
Back in May, HP was one of those vendors who voted to rationalise OpenStack and return it to a common code base. This was agreed upon in order to enable customers to move seamlessly between OpenStack implementations. As part of that, many of the larger enterprise software vendors have to decouple their management and operational suites which they have embedded in their OpenStack distributions.
This release was well under way before that announcement came and there is still work for HP to do in order to achieve that. There were three new logo programmes announced in May at the Vancouver OpenStack Summit:
OpenStack Powered Platform: Must support Nova, Glance and Swift.
OpenStack Powered Compute: Must support Nova and Glance.
OpenStack Powered Object Storage: Must support Swift.
HP Helion CloudSystem 9 includes all of these technologies and can therefore say it has met the base requirements for each logo programme. Decoupling its own products and moving them into a new services catalogue will take a little longer. Despite this, HP will be quick to claim that it is ahead of many of its competitors when it comes to the new direction that OpenStack is heading.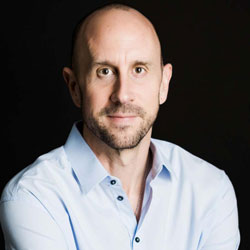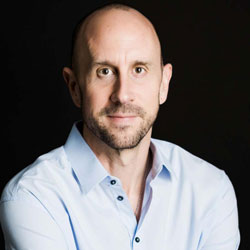 This is important for HP as it is one if not the leading code contributor to large portions of the wider OpenStack project. If it hadn't met the criteria for the three logo programmes at the first time of asking it would certainly have found itself under fire from its critics.
According to Bill Hilf, senior vice president, HP Helion Product and Service Management: "Enterprises are attracted by the promise of the cloud, however for many, the success of a cloud initiative hinges on the ability to integrate existing and new technology.
"HP Helion CloudSystem 9.0 allows organizations to leverage existing infrastructure and expertise, manage traditional applications as cloud services, while supporting modern application development and delivery methods necessary to transition to a hybrid infrastructure."
HP Helion CloudSystem 9 is more than just integration with OpenStack
In the press release HP has announced five additional benefits:
OpenStack software and Cloud Foundry application programming interfaces (APIs) to access and control cloud resources directly
Hybrid cloud management capabilities across various private and public cloud environments, including Microsoft Azure, AWS, HP Helion Public Cloud, HP Helion OpenStack and VMware, as well as providing customers the ability to move workloads between AWS and their datacenters using HP Helion Eucalyptus
Support for multiple hypervisors, including Microsoft Hyper-V, Red Hat KVM and VMware ESXi, offering customers additional choice and avoiding vendor lock-in
The latest version of HP Cloud Service Automation, providing a single management platform to control multiple cloud environments
Integration with HP OneView, expanding support of physical server provisioning, including deployment of bare metal resources
Conclusion
This is an important announcement for HP and the hard work starts now. It is the first major product announcement after the divorce of the Enterprise division from the printer and laptop business.
Unfortunately overshadowing this announcement was the news that up to 30,000 staff roughly equal to about 10% of the workforce in the new HP Enterprise division are to be laid off.
This means that there is much riding on this announcement and the successful migration of all of HP's existing CloudSystem and Matrix customer base to OpenStack. There is no technical reason why HP should not be successful and if it is it could just be the start of the resurgence of HP as an enterprise computing giant.