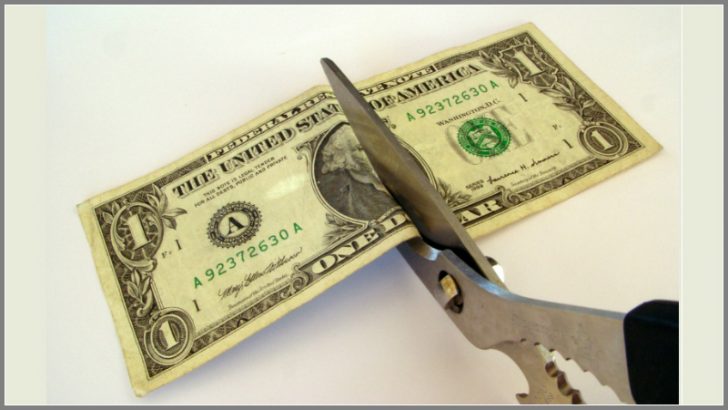 Since June Infosys has been under investigation by the Department of Labor (DOL) for potential violations of the regulations around H-1B. In a press release ironically issued shortly after Labor day Infosys announced that "no violations by Infosys" were found.
Southern California Edison, part of Edison International had decided to reduce its workforce from around 1400 IT workers to around 860 and as part of the cost cutting decided to bring in Infosys and Tata consultancy. The ire of existing workers was raised as they were asked to train their replacements. As one 16 year veteran employee commented: "It was kind of humiliating…Sometimes, you are fired and walk out the door. This was someone sitting next to you for three months who you're training to do your job."
The investigation
The DOL reviewed 145 files and found no violations. This is not the first time that an American company has been called into question for misuse of the H1B visa rules. Both Fossil and Disney have been accused in the past of carrying out similar actions, but neither are large employers of IT workers.
When the initial investigation was launched Sens. Richard Durbin (D., Ill.) and Jeff Sessions (R., Ala.) issued a statement about the investigation saying: "We're pleased to hear that the Labor Department is taking a first step to staunch this tide of visa abuse.
"A number of U.S. employers, including some large, well-known, publicly traded corporations, have laid off thousands of American workers and replaced them with H-1B visa holders. To add insult to injury, many of the replaced American employees report that they have been forced to train the foreign workers who are taking their jobs."
It will be interesting to see whether they lobby for the law to be made more rigorous in defending the jobs of US citizens. Training temporary foreign staff as part of an offshoring process is not unusual and one wonders whether this is the process that Edison were going through.  It is not unusual for this to happen, certainly in the UK whether there are less rigorous visa requirements than the US.
If so it will have reduced its costs and made the business more efficient and potentially better able to grow and employ even more US staff. As a utility many of its staff are US based and if it had not made these cuts one wonders what the outcome might have been.
Sigh of relief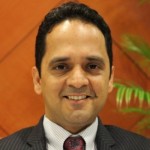 For Infosys, this would have been a worrying period. It relies on H1-B visa's to carry out many of its contracts and having that ability withdrawn would have seriously impacted its business. Sandeep Dadlani, EVP and Head of Americas at Infosys commented: "IT services companies like Infosys provide superior service, skill and scope from global centers of excellence, bringing value and technology innovations to enable American companies to be competitive and succeed.
"Infosys continues to actively recruit and hire talent in the U.S., but while there is a shortage of technology skills, Infosys is a responsible participant in the H-1B program. We do not practice or condone unfair or unethical H-1B visa practices. Our key priority is to operate fairly, ethically and with integrity, which is good business and what our clients expect."
There was no announcement on the DOL website about the end of the investigation and it was up to Infosys to make the comment, or some might say challenge to other workers disgruntled with outsourcing practices. David Kennedy, EVP, General Counsel and Chief Compliance Officer commenting in the press release said:
"We are proud of our robust immigration compliance program and very pleased to receive this positive determination of verification from the DOL of our technical and substantive compliance. Infosys is happy to cooperate with any future government agency inquiries to continue to demonstrate our commitment to compliance."
Ironic Timing of Labor Day
It is however a poor joke that either the DOL or Infosys chose to reveal the results of this investigation around the Labor day holiday. Especially as the holiday "honors the American labor movement and the contributions that workers have made to the strength, prosperity, and well-being of their country." (Source: Wikipedia) Many of the ex workers at Edison will feel aggrieved at the outcome and insulted by the timing of the announcement.
Infosys (NSE:INFY) climbed 1.1% (1,070) this morning before trading. With more countries including the UK considering the introduction of skilled worker visas such as the UK one cannot help but think that as countries become more protectionist of their labour companies like Infosys and Tata will need to ensure that the processes continue to be robust.