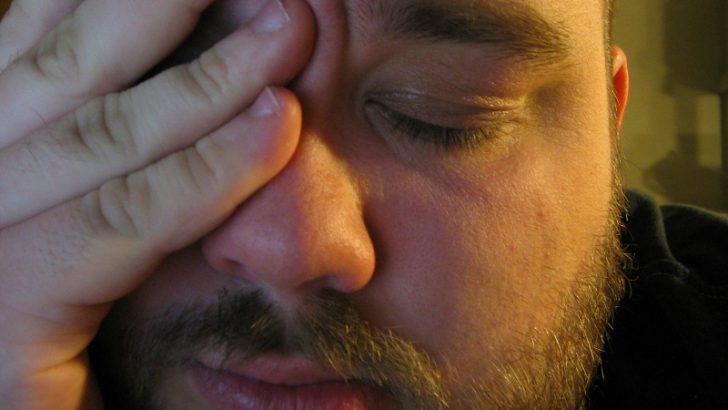 Infinisource has released the latest version of its human capital management software (HCM) iSolved. There are several enhancements, not least the ability to deal with the recent legislation around paid sick time.
How many paid sick time laws?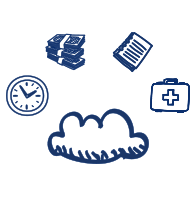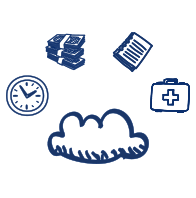 In the US several states have recently passed statutes that make it law for employers to paid employees paid sick time. The actual details vary per states and as the law is not federal each state, city or even county has enacted different variations of the law. For example the Oregon laws prohibit the passing of laws by counties or cities within the state, which means that the Eugene laws, already passed will not come into effect, although the Portland laws will remain in place for a while.
In comparison the new California laws allow more generous allocations to be enabled locally, which means that there will be variations throughout the state. This means that the laws already passed by San Francisco, Oakland, and Emeryville will remain and the San Diego law, on hold until a referendum in June 2016, will remain or come into effect.
The laws also allow for the sick leave to be used for the care of children within the family, including foster children and step children. For a more comprehensive breakdown of the new legislation, A Better Balance, the organisation dedicated to improving the lot of working families has more in depth details
The passing of this legislation is likely to continue, although some business interests will fight it. Companies will need to ensure that their HCM meets the legislator requirements within the states where it has been passed. Infinisource has addressed this in the latest release, allowing the accrual calculations which generally vary from between 1 in 30 hours to 1 in 40 hours to be applied to employees. They have also enabled the software to track usage of sick leave and thus ensure that employees are not abusing their allowance.
The latest release includes other enhancements. For example the improvement of pay stubs to include a more detailed breakdown of hours worked by job type. Thus employees who carry out different functions at different pay rates have a clearer visibility of their remuneration. This update was completed following feedback from employees.
They have also improved the filing and filing and reporting capabilities for VETS-4212. This enables the software to meet the latest reporting requirements and affirmative action obligations that began with the Vietnam Era Veterans' Readjustment Act of 1972.
For those companies using iSolved ACA Pro, which helps larger organisations meet the requirements of the Affordable Care Act, iSolved has introduced a dashboard to help with measurement and compliance to the act with increased visibility.
Conclusion
HCM software needs to be kept up to date with legal changes especially ones that can get complex for multi-state companies such as the sick benefit laws currently being enacted. The US is still a long way behind countries such as Germany and Sweden in terms of sick pay and it will be interesting to see how it evolves in the next few years.
Infinisource as with other HCM solutions need to ensure that they can cope with all the idiosyncrasies of these systems as they become law, but companies will need to make sure that they apply the right rules set to each employee. For those companies that have a degree of movement between states, this could be a time consuming task.