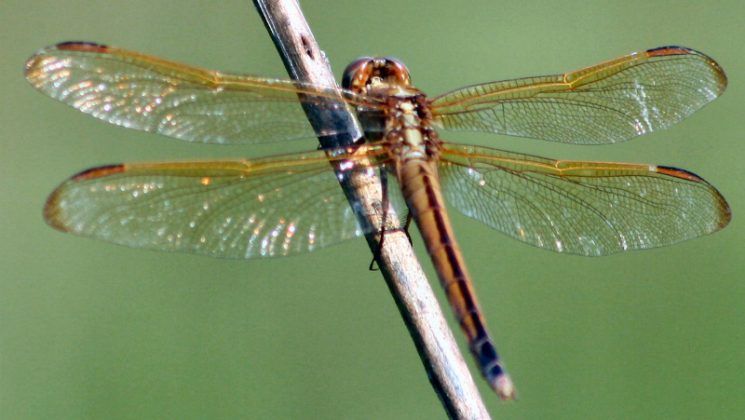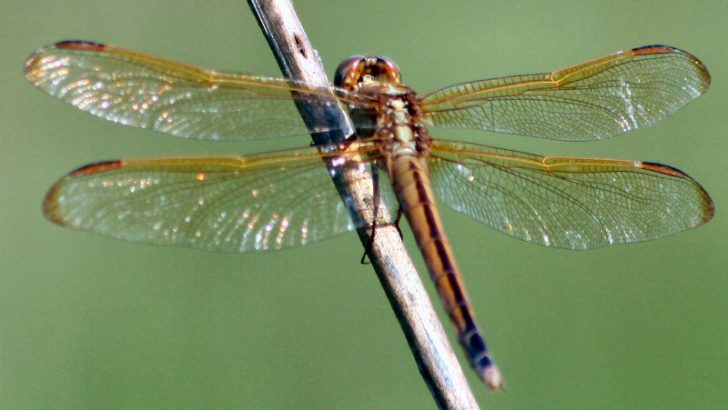 Dragonfly Technologes Pty Ltd has announced a new strategic partnership with Singapore based NSHC Pte Ltd to strengthen their security services.
Based in Sydney, New South Wales Dragonfly also has offices in Melbourne. It provides risk, security and compliance services to medium to large organisations and has customers such as Optus and Dimension Data (part of the NTT group). With threats often stemming from Asia, in order to compete with multinational companies Dragonfly has taken the sensible step to expand their knowledge sources beyond the Australian border.
The press release reveals that the goal of the partnership is to deliver a deep collaboration in Asia-Pacific between the two firms.

Branko Ninkovic, CEO of Dragonfly commenting in the press release stated: "Our partnership with NSHC is a collaboration that will span several countries and includes Australia, Singapore, South Korea and Japan. Our partnership provides a single channel in the fight against cyber-crime for the local Australian market."
This is the first international partnership for Dragonfly and HSHC will help expand cyber security services in the following areas: PCI DSS, Threat Intelligence, Penetration Testing and Application Security Services, Training and Awareness for Law Enforcement Agencies and Security Research.
NSHC was founded in South Korea in 2004 by a group of former hackers who met at University. They have expanded their customer base across Asia and deliver services to Japan, South Korea and Singapore, where their Asia Pacific HQ is located. CEO Louis Hur commented in a canned statement that: "The key to fight cyber-crime across the Asia-Pacific region is through collaboration and NSHC is pleased to have formed the strategic partnership."
Stronger together
What might interest Dragonfly is that NSHC are the market leader for anti malware in both Japan and South Korea. There is a growing threat in this area and in aligning it self with a company with a strong presence in this area will do Dragonfly no harm. It will be interesting to see whether it looks to any other regions for local experience and if this is the start of a confederation of security businesses across the globe.
For NSHC this may provide them with an opportunity to expand its business into Australia as well as the information sharing benefits. Jaekee Min, Vice-President, Global Business, NSHC seems to concentrate on the latter with his canned statement saying: "Our collaboration with Dragonfly will bolster our research to be the leader in advanced offensive cyber warfare research.
"Our cyber capabilities in security intelligence from malicious attackers and our strategic partnership we aim to be the leaders in the detection and response to new arising threats and zero-day and vulnerabilities. It is an important time and we must act accordingly to protect, detect and respond."