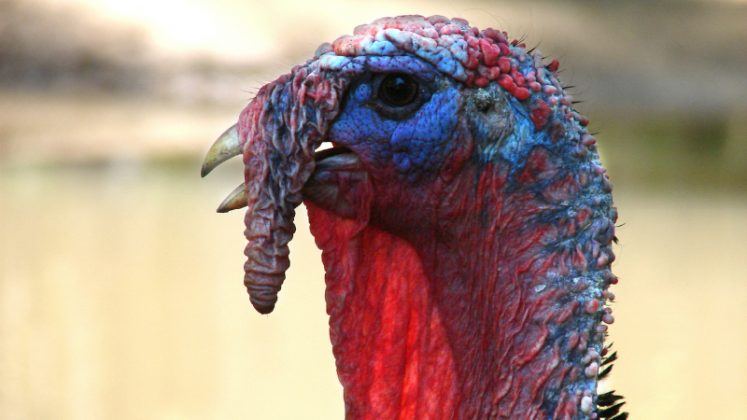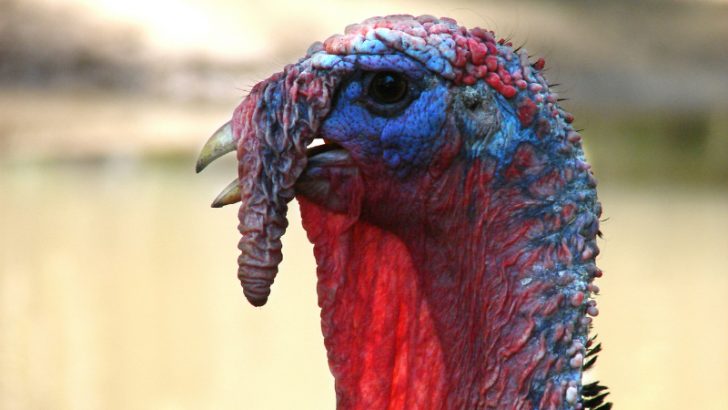 Interoute bought itself an early Christmas present in announcing its acquisition of Easynet for £402 million in a press release that said little but was bullish in nature.
Exciting times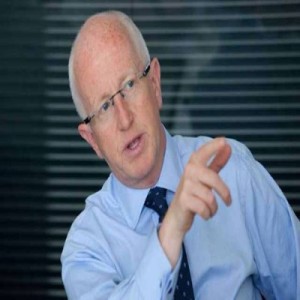 Easynet has had a chequered past, once ranked high in the Gartner leader quadrant for European networking it now has a place firmly in the niche area. Investment in data centres and networks are expensive and Easynet, once part of the Sky stable no longer punches above its weight and part of the deal will see the debt transfer to Interoute.
Gareth Williams, Interoute's CEO is bullish about the deal and commented: "These are exciting times for Interoute and our customers as we create a leading, independent European ICT provider. It's the next step in our acquisition strategy and moves us much closer to our goal of being the provider of choice to Europe's digital economy."
This is a significant step for Interoute and it is not just about the acquisition of a small player in the industry but one that has been used by many corporates and still retains a customer list that includes brands such as Sports Direct, EDF, Anglian Water, Bridgestone and Levi Strauss. It also recently won a place on the UK Government network services framework, something that Interoute does not have.
Competition landscape
Easynet currently owns five data centres Nanterre, France, Milan, Italy, Schipol-Rijk, in the Netherlands, and in the UK, Bracknell and Brick Lane, in East London and operates another eight across Europe that it doesn't own. It will be interesting to see which data centers Interoute takes into its fold and which it moves clients across to its own.The combined operation will have 17 data centres and another 22 virtual data centres across Europe.
Other companies will need to take note of this announcement. Interxion with 40 data centres may see this as an emergent threat. How Interoute push the Easynet business forward in the next few months will be interesting though there is still some way to go to catch up with the connections that Interxion have built with Azure and  Google.
The combined annual revenue of the two companies Interoute have estimated as being €700m to June 2015, this is more than double Interxion's last financial years results, though much of that revenue comes from its network links.
Conclusion
This is the coming together of two well known telecommunications companies in Europe, it is further proof that the market continues to consolidate. The Equinix acquisition of Telecity is another example and NTT's acquisition of e-shelter earlier this year are two examples.For CIO's unhappy with the Easynet service this might be good news. If Interoute achieves cost savings through the merger it may pass these onto its customers, although one suspects that this is unlikely. There will also come a point where the consolidation will limit the options for companies seeking new contracts.
With this latest news it will be interesting to see whether there are further rumours about changes to Colts ownership, Fidelity and Colt have previously denied any rumours but it is perhaps one of the few remaining obvious targets.
Mark Thompson, CEO of Easynet, commented: "I believe this acquisition will bring great benefits to both Interoute's and Easynet's customers. The combined companies can offer broader and deeper connectivity options, as well as an expanded portfolio of products and services, and the acquisition will further expand an already market-leading cloud hosting capability in Europe."
While this is certainly the case it mergers and acquisitions are never that straight forward to realise the full potential with and this is a substantial one. Recent comments about the Easynet leadership on Glassdoor have been less than complimentary and it will be interesting to see how Interoute manage to retain those that remain, especially the key players.