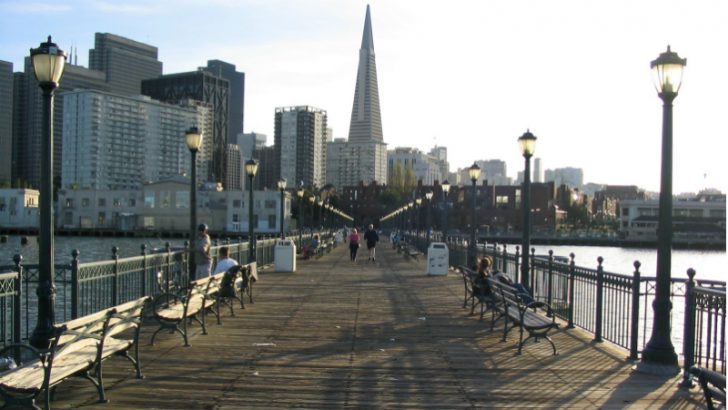 VMworld is one of the few conferences that still commands a huge audience. HP has made several announcements that should interest many of the people there. They include the extension of their global OEM agreement to include VMware NSX, end-user computing solutions and several new services for VMware solutions.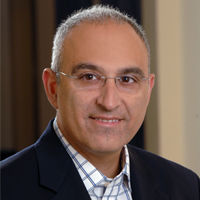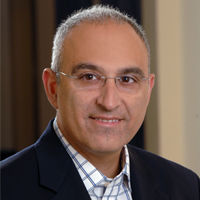 In the press release that covered all of the new products and services Antonio Neri, executive vice president and general manager, HP Enterprise Group commented: "Today's announcements further extend HP's long-standing relationship with VMware to simplify the implementation of the software defined datacenter and cloud environments.
"These products, services, solutions and reference architectures will provide customers with the building blocks to transform to a hybrid infrastructure foundation to efficiently power the apps and workloads that run the business."
The announcements were in addition to two new storage systems that can be optimised for VMware vSphere environments that were made earlier this month. These included the new hyper-converged storage (ConvergedSystem 250-HC StoreVirtual (CS 250)and the new 3-Par all-flash storage systems.
The new announcements covered four basic areas:
An extension of a longstanding global server OEM relationship, which now enables HP to sell VMware NSX™, allowing customers to deploy applications faster, simplify and automate their data center network fabric and improve security
Industry first end-user computing solutions providing the highest density graphics virtualization options
New Converged Architecture, delivered as one integrated stack by a choice of certified channel partners saving customers time and resources
New HP Software-defined Compute Services for VMware solutions, Network Virtualization Services for VMware NSX™, Client Virtualization Services and Education Services for VMware that will enable organizations to better react to changing business dynamics, while providing a secure, stable environment
VMware expands VMware NSX OEM relationship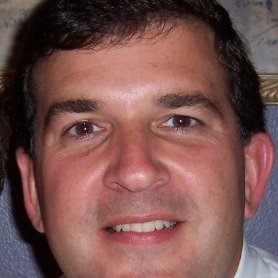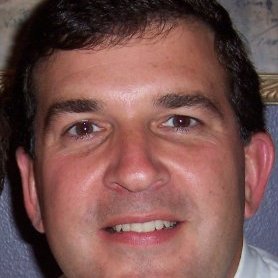 The agreement with VMware is multifaceted and binds VMware tightly to HP when talking about Software Defined Networking (SDN) technology. HP's hardware L2 Gateway solution, based on the FlexFabric 5930 switch OVSDB will gain VMware accreditation.
Interestingly this is not the last of the devices to get accredited from the FlexFabric range. Speaking with CRN, John Gray, marketing leader for HP's data center networking business inferred that the whole FlexFabric line would be certified. Possibly more importantly for existing customers Gray stated "There will also be a software upgrade for existing 5930s."
Those customers who have already invested in the FlexFabrix 5930 product may find this useful when and if they decide to go down the SDN route. The HP FlexFabric 5930 direct certification with VMware NSX and SDN federated certification will not be available until Q4 2015 though, which makes the announcement a little premature.
The alignment between HP and VMware is strong and although Lenovo made announcements at VMworld around their Cloud Reference Architecture for VMware Software Defined Data Center it is clear that the relationship with VMware is nowhere near the same level.
The relationship also extends to sales, support and a go-to-market agreement that will no doubt see joint marketing initiatives in regions across the globe and VMware will be hoping to extend their reach in the SDN market. Carl Eschenbach, president and chief operating officer, VMware commented: "The software-defined data center enables companies to evolve beyond hardware-centric architectures to create an automated, easy to manage hybrid cloud platform that can meet the demands of both traditional and emerging cloud-native applications.
"VMware and HP continue to help our mutual customers drive innovation with greater speed and scale."
Graphics improvement for VDI
When VMware announced that VMware Fusion would support Windows 10, they also added improvements to its graphics capabilities. The delivery of graphical intensive software applications on VDI has always been problematical and HP have leveraged their relationship with NVIDIA to further improve graphics vitualisation for end users.
Using VMware Horizon® 6.1 and NVIDIA GRID along with HP OneView the system delivers a single management interface and be able to support up to 3,500 users. The solution can be built and delivered by HP direct or through a certified channel partner enabling it to be customised for a specific customer environment. This improved solution will not ship until Q4.
Transforming to a Hybrid Infrastructure
HP also announced the CA700 (Converged Architecture). This extends the Converged Architecture partner program with a solution built on HP Bladesystems, 3PAR Storage and HP Oneview integrated VMware vSphere® and VMware vRealize™ Operations™. The solution is aimed at private clouds and delivers a solution that enterprises can manage the as a single stack from a single location. Again, for those eager to lay their hands on CA700, it will be available in Q4.
VMWare Service
Most of the services announced at VMworld are available now. Of the five listed below only the HP Network Virtualisation Services won't be and that will be available from January 2016. With new services announced this feels like a re-iteration of what HP have already been able to deliver but rebadged. The five announced services are.
HP Software-defined Compute Accelerator for VMware. This pre-defined, customizable accelerator solution contains the necessary hardware, software and services to enable the piloting of a specific compute use case in the enterprise.
HP Software-defined Compute Implementation Service. HP experts apply software-defined Infrastructure (SDI) concepts and VMware, HP-based reference architecture in datacentre environments.
HP Client Virtualization Services. A full lifecycle HP services covering assessment, design, implementation, deployment, testing and support of client virtualization and VDI for VMware solutions into customer environments.
HP Education Services for VMware. New vSphere 6 training courses and curriculum educate customers on the latest capabilities from VMware and HP.
HP Network Virtualization Services. These consulting and support services are designed to transform and operate the network when combining physical and virtual network resources, functionality and management to ready a network for virtualized cloud, Network Functions Virtualization, or SDI. HP provides customers with a single place to access networking, virtualization and NSX experts to quickly resolve issues 24 x 7 x 365.
Conclusion
HP came to VMworld preparing to make a raft of new announcements yet the importance of these has been slightly deflated by the fact that few of them are available now. It is doubly concerning that at the beginning of September they are still unable to enunciate what month in 2015 these products will be released, merely stating Q4 with the exception of a single service.
While there is no doubt that these are interesting announcements and certainly relevant to enterprise customers and service providers, most IT leaders want to buy existing products and not ones that may be available later in the year. It may be that the timing of VMworld is unfortunate but it seems more likely that HP didn't quite get their timing right.