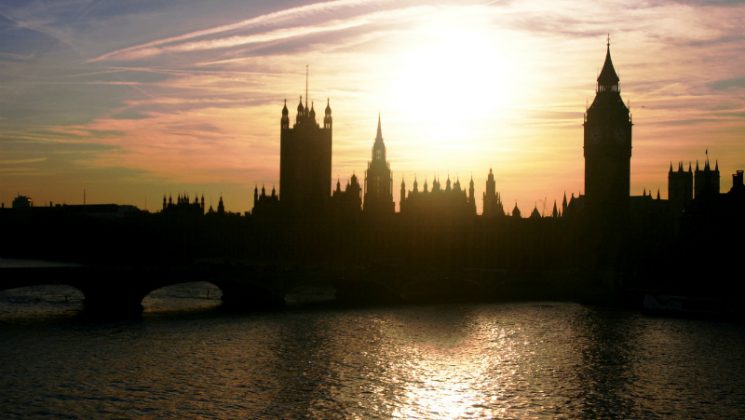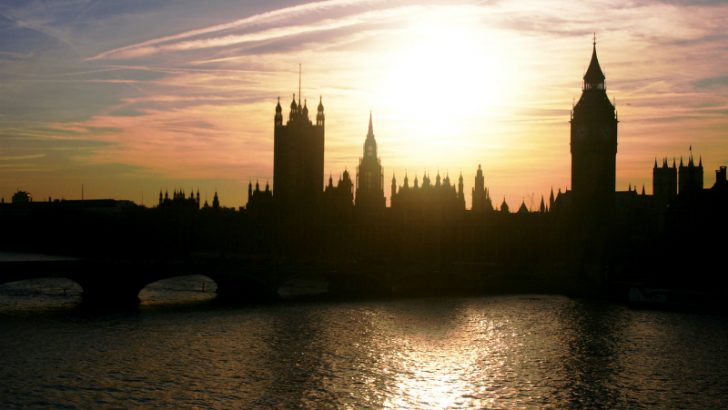 From the number of announcements relating to the Network Services Framework one would think that every telecommunications company in the UK has won a serious piece of business from the UK Government.
The announcement on 20th August around who had won the rights to be suppliers for the Network Services agreement (RM1045) initiated a deluge of press releases from vendors about how successful they had been.
Looking at the detail one begins to realise that at the moment no one has won any business, but they have won the right to win the business under the framework. In total 57 potential supplier have been listed under the Agreement.
At stake: RM1045
So what was at stake? There are ten lots in total and few companies would have actually bid for every single one.
Data access services
Local connectivity services
Traditional telephony services
Inbound telephony services
IP telephony services
Mobile voice and data services
Paging services
Video-conferencing services
Audio-conferencing services
Integrated communications
Agency
Although only ten lots were listed the eleventh is the ability to provide Agency Services for organisations wishing to purchase one or more of the lots. The inference is that some companies, acting as partners to public sector organisations can deliver services from an approved third party even if they do not have the ability to provide the services themselves.
Fourteen suppliers were awarded this additional option including large organisations such at Virgin Media and BT but also companies such as The Networking People who specialise in providing services to Education and public sector. All of them won at least two other lots.
The other slightly unusual lot is lot 10. Which actually allows companies to bid for services that are included in lots 5,6,8 and 9 even if they have not been awarded a place on those lots individually.
The Winners
It is difficult to forecast who will actually benefit from being placed on the list as suppliers as merely being placed does not mean automatic access to business. There are only two companies that have been awarded a clean sweep Daisy Communications and Virgin Media Ltd.
Andy Riley, Head of Local and Central Government and Frameworks Director, Daisy Communications commenting on the announcement said: "We are tremendously proud of Daisy's role in helping develop and realise the Government's vision for a digital future, so we are delighted to be part of this new iteration of the framework agreement.
"This means that as well as continuing to help public sector bodies introduce innovative solutions to meet demanding savings targets, we are able to make available our market leading portfolio to all public sector organisations. We are keen to quickly work closely with public sector customers to help them understand how the agreement can best fulfill their needs."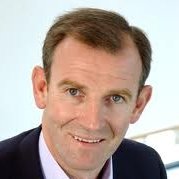 Virgin Media were equally pleased to have done so well and Peter Kelly, Managing Director, Virgin Media Business commented: "Virgin Media Business has a long track record of working in partnership with the public sector.
"It's essential these organisations have the tools and solutions they need to securely communicate, share information and collaborate with each other. We are delighted to be recognised by Crown Commercial Service as a preferred partner with outstanding products and services."
If Virgin Media can convert this placing with public sector wins perhaps the wider Enterprise market sector, who have long been sceptical of their ability to deliver the right level of service will take note. Business wins for Virgin Media are certainly not as frequent as their size suggests, nor as often as Kelly would no doubt like himself.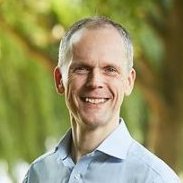 It is perhaps surprising that neither BT or Vodafone (considering the acquisition of Cable and Wireless) managed to achieve a clean sweep across the lots. BT won 7/10 and Vodafone 9/10.  Some companies will be especially pleased with their showing so far.
This was echoed by Chris Jagusz, CEO of Azzurri Communications: "This is hugely important for Azzurri in several ways. Firstly, it of course gives the business access to a huge addressable market in the public sector.
Secondly, it is testament to the breadth of our portfolio, the quality of our partnerships, and the strength of our references. We are delighted with this exceptional result, not least because it unequivocally shows Azzurri to be more than capable of competing and succeeding on the largest of stages."
Besides these two only KCOM and Freedom communications received places on 9 lots though neither issued a press release.
The future
It will be interesting to see who actually manages to win additional business through the framework. Merely being placed on it just allows one to receive orders, it doesn't mean that any will be placed. This is a problem that has dogged suppliers in other government programmes such as G-Cloud. Suppliers have often invested heavily into meeting the requirements and being listed but the vast majority of sales go to a relatively small number of suppliers.
In terms of this framework some areas will be more competitive than others. For example there are only 6 possible suppliers for Lot 7: Paging services. While this might increase if one of the other companies invokes the Agency rights it does mean there is a good chance of making money.
Other areas will continue to be as competitive as they always have been. There are 26 potential suppliers for both Data access and IP telephony solutions. This means that some of the suppliers will need to decide where they invest their time trying to win business and where they choose to not really compete.
The full list of suppliers is below:
4Net Technologies Limited, AdEPT Telecom PLC, Airbus DS Limited, Airwave Solutions Ltd, Alternative Networks Plc, ASCOM (UK) LTD, Atos IT Services UK Limited, Avaya Ltd, Azzurri Communications Ltd, Block Solutions Ltd, British Telecommunications Plc, Centiant International , Colt Technology Services , Daisy Communications Ltd, Datrix Ltd, Digital Communication Systems Limited, Dimension Data Communications Ltd, Easynet Managed Services Ltd, EE Ltd, eircom UK Ltd, Exchange Communications Limited, Exponential-e Ltd , Foehn Ltd, Freedom Communications (UK) ltd, Fujitsu Services Ltd, Gamma Telecom Ltd, HighSpeed Office Ltd, Icom Holdings Ltd, Ideal Networks, Intrinsic Technology Ltd, KCOM group Plc, Kelway Ltd, Level 3 Communications Ltd, Logicalis Ltd, Maintel, MLL Telecom Ltd, Netcall Telecom Limited, netconnection systems ltd, NG Bailey Group, Pageonce Communications Ltd, Pervasive Networks Ltd, Pinacl Solutions UK Ltd , Softcat Ltd, Specialist Computer Centres Plc, Telefonica UK LTD, Telent Technology Services Ltd , Thales UK Ltd, The Networking People Ltd, Total Care and Support Ltd, UK Broadband, Unify Enterprise Communications Ltd., Updata Infrastructure (UK) Ltd, Verizon, Virgin Media Business Ltd , Vodafone Ltd , Voicenet Solutions Ltd T/A 8×8 Solutions, XMA LTD