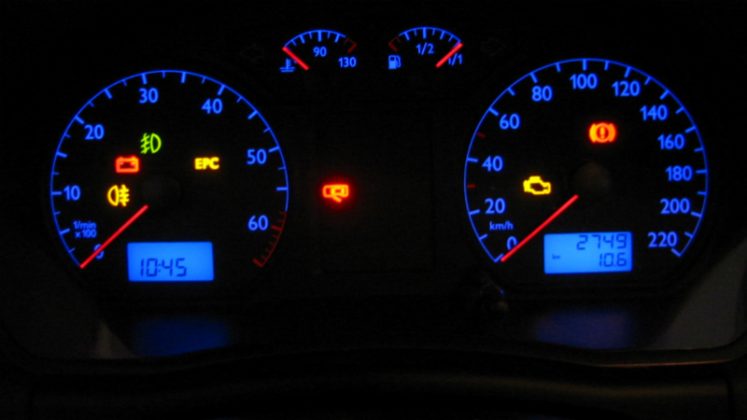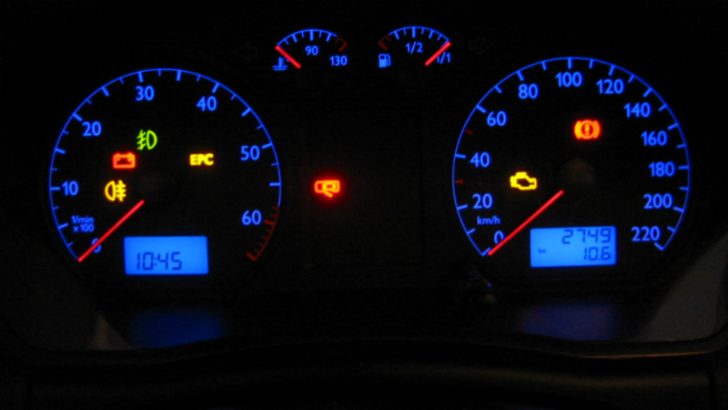 Apptio has prided itself on being the leading provider of Technology Business Management Software (TBM) but over time the software has become more complex. Apptio has now addressed this by delivering an IT metrics dashboard that enables IT leaders to view the output of Apptio in a simplified way.
The analogy between an engine management system and Apptio is apt. They are both complex and while a car delivers the simple elements on to its dashboard first Apptio first had to build the engine. The latest release delivers a dashboard that is simple and easy to understand but delivers the key metrics that are most important: Are we going fast enough, are we in danger of burning out, have we run out of money.
History of the Apptio Dashboard
This update has taken some time to come. Its origins can be traced back to a report commissioned by the TBM council way back in 2013. Forrester interviewed several business leaders and revealed that there were four sets of KPI's that CIO's wanted to measure: Health, Agility, Outcome and Deliver.
While it has been possible to produce reports from Apptio that deliver this information the Dashboard that Apptio have now supplied starts to deliver the output from that report in a format that can be assimilated by CIO's quickly.
So what does the dashboard do?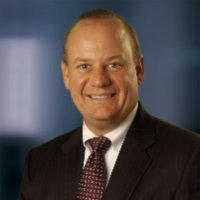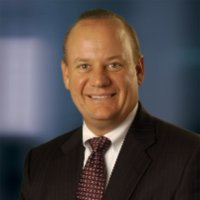 The CIO Dashboard is one of several enhancements to Apptio's TBM suite. It allows IT leaders to track metrics, key performance indicators and cost decision analytics delivering them knowledge in a quick and simple way that can be disseminated to peers across the organisation.
Larry Godec, Chief Information Officer at First American Financial Corporation sees it a a huge benefit explaining: "Having a standard set of third-party metrics we can use to run IT like a business is vital to the health and credibility of our organization. Apptio's CIO Dashboard will allow us to easily communicate the status of key investments and initiatives to our internal business leaders."
Once selected the metrics were ratified by the nonprofit TBM Council (set up by Apptio) and vetted by leading enterprise CIOs and industry analysts. They deliver an executive level summary of key cost metrics and can be organised by business units, application, infrastructure, finance variane and public cloud.
Using the Cost analytics built into Apptio and the benchmark data and tools, a CIO will be able to identify what areas are delivering services at a higher than average cost and quickly ask pertinent questions of the relevant project managers or department heads. Effectively it delivers the benefit of Apptio to the fingertips of the CIO in a simple and quick to use interface without the necessity of wading through reports or relying on subordinates so much.
Ted Kummert, EVP of Engineering at Apptio explained this concept further in the press release when he commented: "Providing CIOs with situational awareness of their key IT metrics across their entire portfolio frees up time that can be devoted to innovative 'change the business' activities."
"Based on our more than 250 TBM deployments, we know what CIOs need to quickly navigate, report, and manage their top KPIs across all IT domains."
The other improvements …
The release that Apptio have announced also includes several enhancements to the Cost Transparency and IT Benchmarking applications.
Within the Cost transparency application many of the new features are aimed at the provision and measurement of services from the cloud. There are improvements in the comparison between on-premise and cloud infrastructure using the latest cost schedules from major cloud vendors.
The benchmarking application has been updated to include real time aggregated data from its own customer base. This includes over $150 billion of IT spend and enables the latest pricing and price trends to be brought to IT Leaders fingertips when they make their decisions.
Conclusion
While this is not a major update for Apptio, it will be of great interest to IT leaders who may not be willing to spend a brief time actually looking at the software that helps to analyse their business. If the solution is easy to use and delivers what Apptop claims then there is no reason that the functionality cannot be spread further afield within the business, delivering the kind of insight into IT spend that few will have seen or understood before.