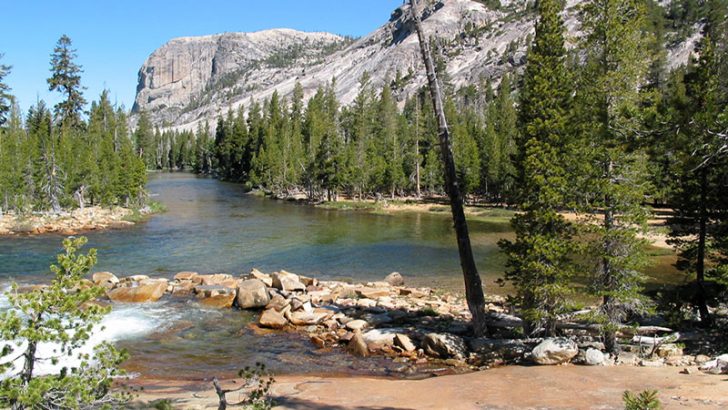 Kamala D Harris, the Attorney General for California, announced the take down of a street gang last week that was responsible for $14.3 million in ID Theft and Tax Fraud.
The gang involved were the Long Beach Crip who are believed to have netted $3.3 million from ID Fraud alone and a over $11 from Tax Fraud tied to ID Theft. While the sums involved are not massive, the case will surprise many who tend to see street gangs as involved in violence and drug wars not high tech crime.
All in all, the police arrested 22 members of the Insane Crip street gang who have been charged with 283 counts of criminal conspiracy, 299 counts of identity theft, 226 counts of grand theft and 58 counts of attempted theft.
ID Theft at the core of burglaries and robberies
The scheme worked by gang members stealing personal data about people during burglaries and robberies. Once they had the data, they shared it with the gang leaders via text messages. The data was the used by gang members to take over the identities of their victims. Once this was done, they arranged new credit cards, took out loans and applied for tax returns in the name of their victims.
To launder the stolen money, it was put onto prepaid debit cards, often in the names of the victims. These cards were distributed throughout the gangs and used to fund the lifestyles of gang members. To the outsider, the victims were the ones with the money and it made it look as if they were complicit in the crimes.
For many of the victims the first they knew about this was when they tried to claim their tax refunds only to be told they had been paid. Others didn't find out until they were contacted by police officers.
According to a statement from Attorney General Harris: "This violent street gang orchestrated a sophisticated scheme to steal the identities of hardworking Californians and defraud the government of millions in taxpayer money.
"These victims had their identities stolen and face financial harm as a result of this theft. My office is committed to dismantling these criminal organizations and targeting their illicit income sources. I thank our law enforcement partners for their thorough investigation in this matter."
Street gangs worldwide getting more sophisticated
While much of the detail in the case is nothing new in terms of criminality it does show that even street gangs are moving into ID Theft in a big way. The fact that those committing burglaries and robberies were actively seeking personal data shows that this was a well organised crime.
Although this case occurred in the US, there is no reason to believe that it is not taking place in cities across the world. Cloning credit cards, stealing cards and pin numbers at cash point machines, the theft of phones that increasingly have payment mechanisms built into them and the theft of personal data from websites is all combining to make ID Theft easier for criminals.
The Dark Web is literally awash with stolen personal data. This makes it much easier for criminals to create complete profiles of individuals and steal their identities. In this case from California there is no information as to how much data was used from the Dark Web to help with the ID Theft.
The more data the criminal has the easier it is to take over an identity but there is still a need for source documents like driver licences, passports, credit card statements and utility bills. Few people secure these in a safe place and as banks in the UK continue to phase out safety deposit boxes it is getting harder to find somewhere safe to store documents.
Conclusion
Many people consider ID Theft a white collar low impact crime. It is not. It can take years to resolve the issues arising from a case of Identity Theft which can leave victims in limbo and unable to get jobs, credit cards and even cost them their homes.
The fact that street gangs are now gaining the sophistication to not just steal but leverage stolen identities to accumulate large sums of money is a serious concern. With the police in many parts of the UK refusing to attend burglaries due to changing priorities, it is important to have ID Theft insurance and to check for more than just the obvious items after a crime has taken place.