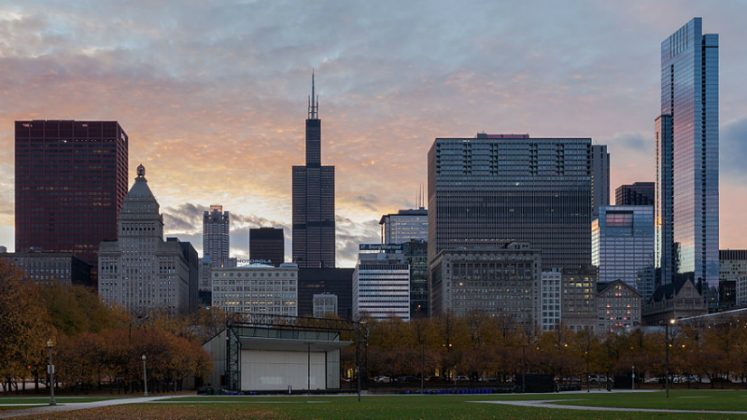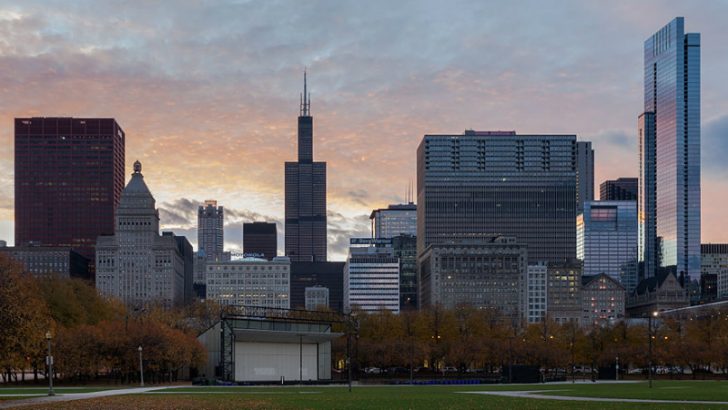 FinancialForce.com has announced the opening of only its third office in the United States and first in the Midwest. Chicago will join San Francisco and Manchester, NH  and will become a hub for marketing, consulting, support and sales covering the central time zones of the US
The new office will be located in the heart of the Chicago Loop at 233 North Michigan Avenue, Suite 1725.  FinancialForce.com are hoping to expand the office quickly and this is not a two man satellite office but one with a target of reaching 40 employees by the end of this year. Chicago was chosen partly because it has a large number of technology companies, both mature companies and successful start-ups which can provide a rich hunting ground for new staff.
The top three tech companies are Groupon with 3000 employees, MorningStar (1500) and Here (1122)(Source Built in Chicago 2014). Salesforce  had 402 employees in the city area as was 22nd on the list. This is not the only location that FinancialForce are expanding in backed by the last funding round of $110 million in March 2015  and rapid expansion of customers their headcount is looking to grow to at least 700 employees by the end of 2015.
Jeremy Roche, CEO at FinancialForce.com commenting in the announcement said: "FinancialForce.com has undergone a year of incredible growth, and our move to the Windy City is the next exciting step in our expansion.
"Our core values involve taking a customer-centric approach to everything we do, which is reflected in our cloud ERP solutions. By locating ourselves centrally in the U.S. and hiring local talent, we're ensuring our customers will have continuous access to our team. We look forward to settling in and deepening our roots in Chicago."
Below are the jobs available at the new office:
Sales
Support
Marketing
Consulting
Conclusion
This office opening will complete the first phase of US coverage for FinancialForce.com and any future offices are likely to be because growth has oustripped the ability to support a specific region. It will be interesting to see whether FinancialForce.com opts for greater expansion in the US or adds to the offices in Spain and the UK it has in Europe.
As the leading cloud ERP provider on the Salesforce1 Platform this expansion should help combat Microsoft who now seem to be the main threat to Salesforce in the US. This is according to a survey carried out by JP Morgan and reported in Business Insider by Eugene Kim.