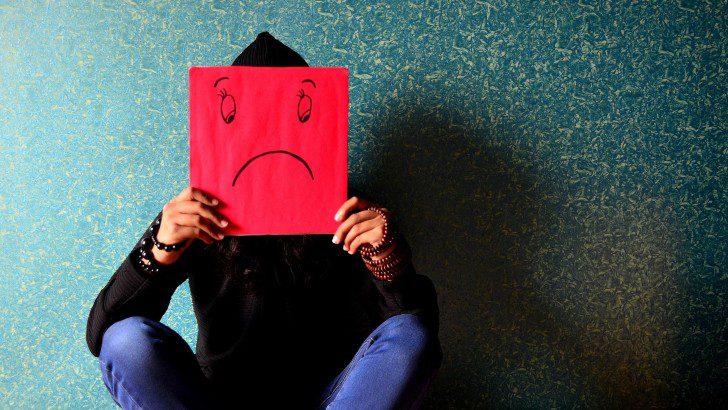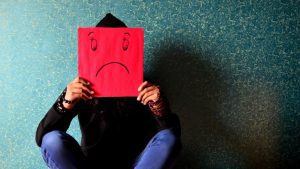 Sage has announced the general availability of the second release in 2022 of  Sage Intacct with a mix of feature improvements. The release delivered improvements across a range of areas. Most updates were focused around the office of finance.
There were also updates for Sage Construction, as Sage moves towards a more industry vertical approach to its products. There was, however, no mention of tighter or improved integration to Sage Intacct Manufacturing, which was launched earlier this year. Nor did Sage take the opportunity to announce Sage Intacct Retail. It is the complete retail operating system it has been building since it acquired Brightpearl last year.
Finance powered up
Headlining the press release was the introduction of support for perpetual contracts with a new contract term type, Evergreen. The difference is that an Evergreen does not need an end date. This extends the capabilities of Sage Intacct for subscription businesses.
It also delivers the flexibility required to support the hybrid business models that organisations, especially software vendors, require today. Sage has also added additional flexibility around contract invoicing, enabling the use of contract policies.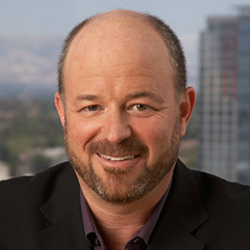 Dan Miller, EVP Sage Intacct Business Unit, commented: "Supporting our customers to be successful in their given industry is core to what we do. Managing subscription billing manually is complex, the enhancements we have made in this release provide customers with an automated solution to a complicated manual process. This, in turn, helps our customers to focus on what matters – providing great customer service!"
There are tax localisation improvements for Australia, Great Britain and South Africa. It is now possible to set the default tax schedule for contacts, vendors or customers for Accounts Receivable and Accounts Payable transactions. There is API support for the setting, and it can be overridden manually if required.
Sage Intacct continues to improve the general ledger. It now has the ability to tag the source of a journal entry created by a bank transaction. It has also added the ability to run the Get Account Balances by Dimensions report asynchronously. The release notes infer it is possible to run other standard reports asynchronously, but this is the only one mentioned.
There is also improved support for Dunning notifications. Accounts Receivables teams can now set parameters around the number of days overdue and amount limits for when Dunning letters are sent. These can trigger email or print templates that also use default currency based on the company's location.
Construction
Sage has strengthened its support for construction projects with this release. Note that sage Intacct Construction is only available in the United States currently. It is now possible to create more than a single contract for each project. This is extended into invoicing, where each contract line can have a different billing type.
Other improvements to billing see improvements to time and materials billing. Updates include:
Cost-plus to max
Unlimited costs billed to the customer
Costs limited to contract line price
Universal rate tables that can be applied to contract lines for markup or pass-through purposes
Rate tables also enable users to define markup or discount rates and prices for specific types of construction-related expenses, including:
Timesheet Entries
Purchase Order Entries
Account Payable Entries
General Ledger Entries
Credit Card Entries
Employee Expense Entries
There is also support for AIA G702-703 type bills, and organisations can hold retainage on each billing automatically.
Beyond billing, Sage has added new API objects for project contracts and integrated project contracts with project change orders and change requests.
Warehouse and Inventory improvements
Inventory improvements are not yet generally available and are only available to early adopters in the United States. Intacct has improved functionality for product-based businesses. It recognises that many businesses are becoming hybrid and need better support for inventory control.
It has added new granularity to Work Queue Orders and Inventory Work Queue. The details allow users to organise which orders get processed first and which are held, It also improves traceability by tracking the pick and pack containers in which items are shipped.
Enhancements to stackable kits include the ability to track either the kits or their components as they are built and disassembled. The system will move the inventory out of stock and add the relevant number of kits into stock. Non-inventory items can now be created and added to kits. There is also additional API support for inventory with the addition of inventory cycle count objects.
Enterprise Times: What does this mean
As the focus shifts to a vertical industry strategy, this release does not appear to have the volume of updates one might expect from Sage. Certainly, there is no major feature release compared to other ERP releases.
While the press release highlighted the iterative improvement to subscription billing, the update to Sage Intacct Construction and inventory is more substantive but only available in the United States. The localisation updates also disappoint as these are more usability improvements than true localisation updates.