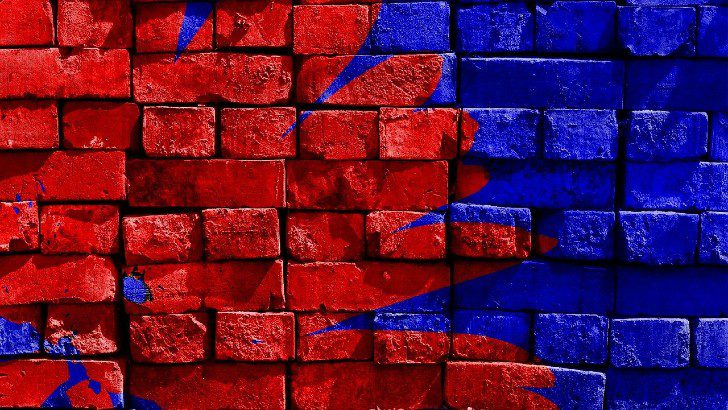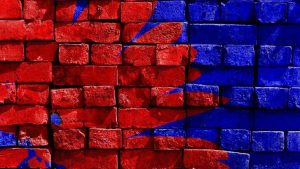 The Mayo Clinic has deepened its relationship with Oracle and extended its use of Oracle Fusion Applications. It has selected and will deploy several Oracle Fusion applications, including enterprise resource planning, supply chain management, HR, and Oracle Fusion Analytics. This followed its first investment on Oracle more than a decade ago when it rolled out Oracle Middleware.
This latest initiative will update the technology and processes within the healthcare organisation. The HR deployment is large, Mayo Clinic employs around 63,000 people and is the largest employer in Minnesota. The project will support its wider Path to 2030 strategy, which aims to cure, connect and transform health care.
Gianrico Farrugia, M.D., Mayo Clinic president and CEO, commented: "As a global leader in health care, with patients at the center of our work, Mayo Clinic has a critical role to play. We are leading the necessary changes in health care to benefit people worldwide."
While Mayo is making huge investments into clinical science, it has also recognised the importance of employees experience and the organisations back office. In deploying the Oracle solutions, it aims to improve the efficiency, employee experience, and scalability of its operations.
Dennis Dahlen, Mayo Clinic's chief financial officer, commented: "At Mayo Clinic, patients come to us for answers, and they can't get anywhere else. To enable our teams to focus on patients while transforming the way health care is delivered, it's critical to have the right administrative infrastructure to support our business. As a partner with deep health care experience, we chose Oracle Cloud to simplify processes that enable our teams to deliver unparalleled experiences."
The project
Mayo Clinic considered other solutions. Presumably, including SAP, it will be migrating from SAP SuccessFactors and SAP SuccessFactors Workforce Analytics as part of this project. Mayo Clinic will work with PWC as the implementation partner.
One of the main reasons for selecting Oracle was that the solutions are delivered on a single platform. It will enable Mayo Clinic to have a holistic view of its data across finance and HR. The Oracle solutions will enable the organisation to optimize financial planning and forecasting. With complex supply chain requirements, the Oracle solutions will also help simplify procurement and help build agility into its supply chain.
Employees will gain a richer experience with a modern HRIS platform that will streamline processes further. Mayo Clinic also expects Oracle Analytics to draw insights from its data, providing answers to unasked questions.
Steve Miranda, executive vice president of applications product development, Oracle, commented: "The healthcare industry has seen and continues to power through significant disruption brought on by the pandemic and the need to deliver best-in-class medicine and quality of care remains critical. We are committed to being a valuable partner within the healthcare industry and look forward to helping Mayo Clinic streamline its business tools to further enable its teams to focus on what truly matters: caring for patients."
Enterprise Times: What does this mean
This is the kind of bid that Workday and SAP might have competed with Oracle for. With both SAP and Oracle being existing suppliers, this is a good win for Oracle. What is interesting is the reason given for the Oracle win; similar reasons are often cited by Workday. Does this mean that Oracle is competing more effectively against Workday? If so, it may enable Oracle to slow down the growth of Workday. It will be interesting to see the balance of wins in the coming months.
For SAP, this will be a disappointment. It appears to be harder to protect existing customers just using SuccessFactors when they look at a wider transformation. Having said that, the SAP growth for S/4HANA is accelerating now. Cloud Wars is heating up with all the key vendors focused on enterprises now ready for battle. Oracle, SAP, Workday, Infor and IFS are all winning new customers and upgrading older ones. Can they all succeed, and will there be a winner?