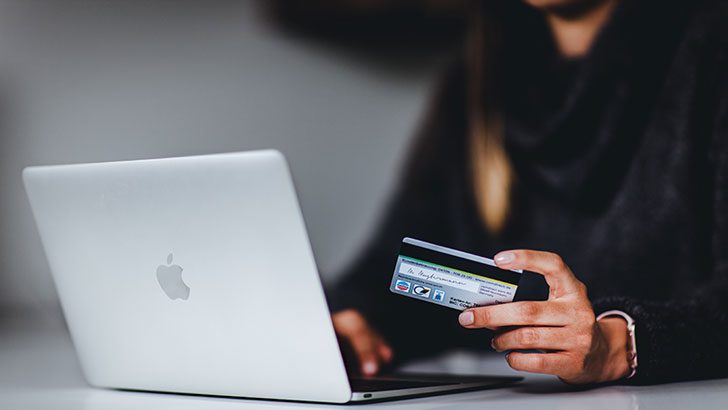 The National Cyber Security Centre (NCSC) has launched a Report A Scam Website service. It allows people to report any suspicious website or email that they have come across. Importantly, it also seeks to capture the details of how the user came across the website – email, text message, social media, browsing the web. The user is asked to enter the URL of the website. They can then say more about the site and why they are concerned.
The goal here is to provide a single location to help people report suspicious websites. At present, people end up emailing details of lookalike sites to the site owners, many of whom don't even respond. They can also report through Action Fraud which claims it is the UK's national reporting centre for fraud and cybercrime.
However, unlike the NCSC, Action Fraud is a private company. Its role is to act as a central clearinghouse and redirect any reports elsewhere. It has no investigatory remit or powers. Instead, it relies on local forces to follow up. The NCSC, by comparison, does have the power to investigate and says it will do so. Additionally, it will also share details with other agencies and police forces to ensure investigations. It will hopefully lead to prosecutions.
Whether the NCSC will be more successful in dealing with crimes reported through this new site will take time to know. One statistic to measure success will be how quickly many of these scam sites are taken down. It is also better placed to do a comprehensive analysis of reports and track the impact of any scam.
Enterprise Times: What does this mean?
Anything that improves the ability to detect and takedown scams before they cause harm is to be welcomed. The UK has become something of a soft touch regarding online scams over the last few years. In 2020, the Office of National Statistics (ONS) reported over 4.4 million fraud and 1.8 million computer misuse offences. These two categories drove an increase in the overall crime statistics.
There is no question that prosecuting both can be difficult and complex. It is one of the reasons that many local forces struggle. Adding to the struggling are rules that govern how forces can share data. It creates delays and can take time to check and verify what other forces hold. Having the NCSC involved should remove that bottleneck as its remit it UK wide.
The hope here is that this will begin to make a dent in the rising tide of fraud and online crime.