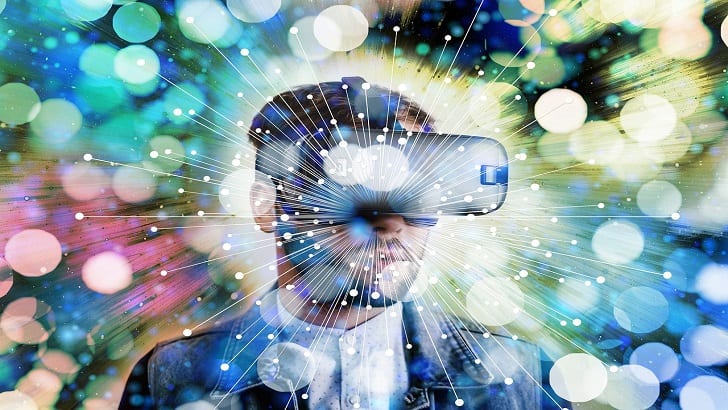 Thrive Analytics and ARtillery Intelligence have released a new report: AR Usage & Consumer Attitudes, Wave IV. ARtillery Intelligence authored survey questions and a narrative report. Thrive Analytics administered the survey through its survey engine and ongoing Virtual Reality Monitor research. The research looked at AR and VR products, including hardware (e.g. headwear or smart glasses) and software (e.g. games and apps). The research did not include smartphone sales for mobile AR, because these are existing devices, with AR function as secondary functions.
Using mobile Augmented Reality regularly
Highlights include the fact that 29% of consumers have used mobile augmented reality (AR). More importantly, they are using it often with 59% of mobile AR users engaging at least weekly and 78% at least monthly. This is a telling indication of mobile AR's potential, given that active use is a key mobile app success factor. It is also tied closely to revenue metrics.
The top mobile AR app category today is gaming, followed by social. These are driven by popular AR apps and features, such as Pokemon Go and Snapchat AR lenses. Both categories will continue to lead mobile AR according to ARtillery Intelligence. But other categories such as social AR and visual search continue to make headway. Mobile AR users also indicated high levels of satisfaction with their experiences. However, others will emerge, such as everyday utilities like visualising products in one's space during an eCommerce flow.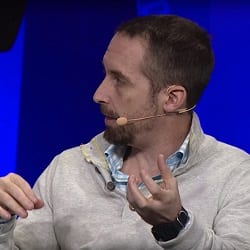 A valuable dimension to remote shopping
"Gaming and social are typically where new consumer technologies germinate," said Mike Boland, Chief Analyst of ARtillery Intelligence. "But history tells us that sustained value will develop around utilities that solve everyday problems. This is boosted during a pandemic when eCommerce has inflected and AR can add a valuable dimension to remote shopping."
Virtual Reality Monitor applies Thrive Analytics' acumen and time-tested practices in survey research. The AR survey in this wave (Wave IV) included a sample of more than 43,000 US adults. Thrive and ARtillery Intelligence will continue to analyse AR & VR market opportunities through the lens of consumer sentiment. This includes key trends uncovered after several waves.
"AR and VR are still in early-adoption phases," said Thrive Analytics managing partner Jason Peaslee. "There are still technology challenges. But we think AR & VR have the ability to transform the way people work, connect, and learn. We're excited about the prospects, and committed to measuring them."
Chicken and egg syndrome
But beyond these and a few other positive signals, there are negative signs and areas for improvement. For example, non-mobile AR users report low likelihood of adoption, and an explicit lack of interest.
This disparity between current-user satisfaction and non-user disinterest continues to underscore a key challenge for AR. Users have to experience it to "get it." But there's little drive for non-users to get that first taste. This boils down to a classic "chicken & egg" dilemma that represents a core marketing challenge for AR.
Put another way, AR's highly visual and immersive format is a double-edged sword. It can create strong affinities and high engagement levels. But the visceral nature of its experience can't be communicated to prospective users through traditional marketing, such as ad copy or even video.
Enterprise Times: What this means for business?
AR and VR are technologies that excites and offers great potential for business to provide new richer experiences for customers. However, they are yet to truly reach their potential, outside the gaming sector.
How do consumers feel about mobile AR? Who's using it? How often? And what do they want to see next? Perhaps more important, what are non-users reasons for disinterest? And how can app developers and anyone else building mobile AR apps optimize product strategies accordingly? Those are the questions that this report set out to answer. The results are in and the ARtillery Intelligence Briefings has analysed the takeaways in a narrative report.
Unfortunately, Enterprise Times has not seen the full comprehensive report, but a summary of the report. The company says the report offers a deeper view into real consumer usage and attitudes validates those narratives. At the same time providing new dimension on mobile AR strategies and opportunities. ARtillery Intelligence Briefings will be releasing various segments and developing use cases for, consumer AR in the following months. However, the report has illustrated how the next few years will be interesting and exciting times for spatial computing.