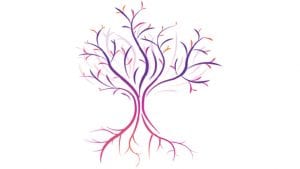 Mindtree has achieved Google Cloud Partner specialisation status for application development. The news comes a month after the company posted its best third quarter in recent years with growth of 5%. Helping those results were strong demand for cloud, data, and analytics. This announcement should give it a boost in the current quarter and help the company continue to expand.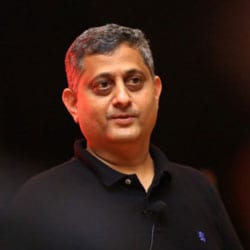 "Mindtree is committed to helping enterprises grow and scale their business leveraging Google Cloud's world-class infrastructure and robust set of cloud solutions," said Radhakrishnan Rajagopalan, Global Head, Customer Success, Data and Intelligence, Mindtree.
"This recognition instils further confidence in enterprises seeking to migrate their legacy applications and workloads onto Google Cloud that Mindtree can effectively help an organisation drive their cloud adoption initiatives forward."
A timely announcement to drive growth
Coming off the back of that big third quarter, this is a timely announcement for Mindtree. It is already a big Google Cloud partner, and this announcement will help it grow that business.
Many of the industries that it focuses on, such as manufacturing, technology, education and transportation & logistics, have been severely disrupted due to the pandemic. It has led to an increase in digital transformation projects as those industries look to rationalise their operations.
One of the big challenges for many organisations is that migration and transformation of their business. This is where Mindtree has focused over the last few years. It also has a significant SAP business and is building out AI and machine learning services.
Application Developer Specialisation Partner status will enable it to expand its existing cloud-native application business. This is likely to be more than just moving customers to the cloud. It will want to expand its data analytics business, especially around the data from the Internet of Things. For its manufacturing and logistics customers, this is good news.
Enterprise Times: What does this mean?
Vendor recognition is always important to consulting and services business. In this case, it moves Mindtree further up the Google partner network into a position that it should be able to quickly leverage. 2021 is likely to see a continued acceleration of digital transformation across many industries, several of which Mindtree already works with.
The question now is how quickly it can use that to boost its credentials and win more customers. 2020 saw the company share price effectively double. Can it now continue that growth using this news as a springboard?