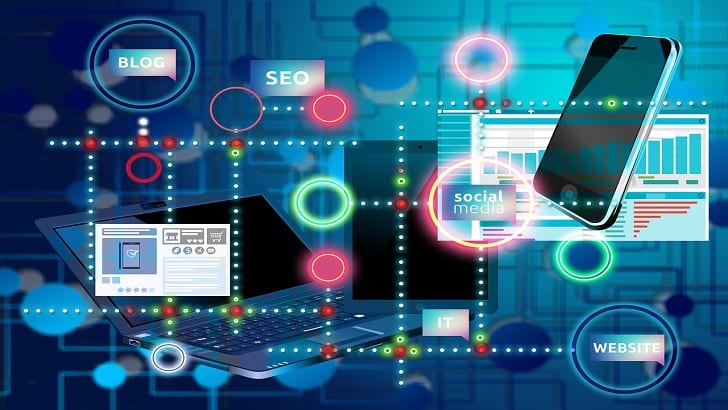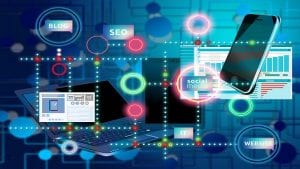 Kochava, a real-time data solutions company for omni-channel attribution and measurement, announced the acquisition of Thalamus. Thalamus is one of the largest research database of ad vendor data in the world.
Adding Kochava's Marketers Operating System platform (m/OS), the newly branded Kochava Media Index will be a source for digital media purchasing decisions. The Media Index will connect buyers and sellers through a discovery experience. Kochava says the experience offers breadth, ease of use, and the industry's most robust data about each media source.
According to Charles Manning, CEO of Kochava, "The addition of Thalamus to our product offering is another exciting step forward. We continue to diversify Kochava's exceptional solutions to the digital advertising ecosystem."
"With our new Kochava Media Index, brands can compare and contrast different ad vendors. Comparisons based on KPI offerings and ratings, contract detail, minimum spend requirements, campaign conversion goals. In addition to the ability to connect with vendors via the platform."
Key Features:
Advertisers can utilise filters or keywords to search and discover ad vendors across multiple channels. This should help them find the best partner to meet their goals. Ad vendor profile information includes: company descriptions, pricing models, and verified contact information to reach out directly for more information.
Ad Vendors can leverage the ad buyer database to find relevant and in-market prospects to grow their business. Ad buyer profiles information includes company descriptions, company size, site traffic, social posts, and more.
Each claimed profile gains access to their page analytics for in-depth insights. This helps brands understand who are searching or engaging with your company profile. It can also generate high quality sources of lead generation to foster potential customers.
A comprehensive eco-system
With over 50,000 ad partners, the Kochava Media Index houses a comprehensive dataset of ad partner capabilities. It also contains contacts, marketing collateral, ad specs, and network data for vendors across the globe.
Media buying teams representing 90% of the AdAge top digital agencies list. In addition to global brands, and use the Media Index to source, evaluate, and connect with participating ad partners to meet their digital advertising goals. "We are thrilled to be joining Kochava," said Garrett Gan, Founder of Thalamus. "As the industry's largest advertising database, the combination of our offering with Kochava's rich solutions is a powerful new offering for the ecosystem."
Enterprise Times: What this means for business
The Coronavirus pandemic continues to keep people away from the High Street and embrace digital channels. One of the challenges brands face, is ensuring visibility in an incredibly hectic and competitive marketplace. Brands, agencies, and vendors use the Kochava Media Index to source and connect with new potential partners across the digital and mobile advertising ecosystem. The acquisition of Thalamus, can only complement Kochava's existing suite of products and services.