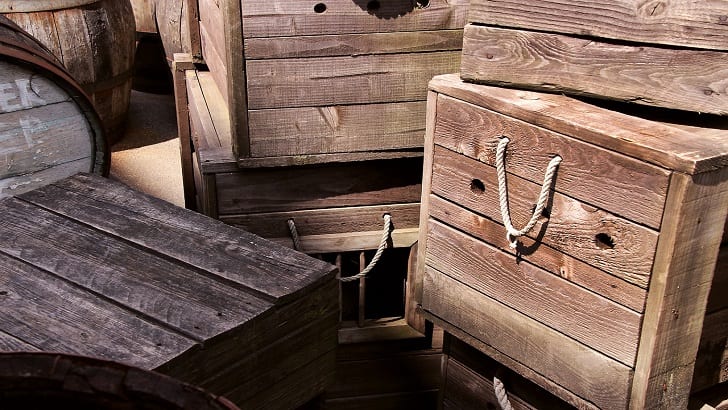 New BRG research details how the struggling industry can develop shipping plans to support much-needed holiday sales. Ecommerce sales are primed to reach $200 billion this holiday season. However, retailers' distribution centres and logistics partners do not have the physical capacity to support the much-needed holiday sales.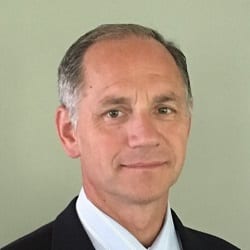 According to new research from BRG. "Online purchasing that accelerated last spring as a result of the pandemic shows no signs of slowing," said Richard Maicki, a managing director in BRG Corporate Finance who specializes in performance improvement. "With COVID-19 cases still rising, this trend has staying power—meaning smart retailers and their logistics partners must develop plans to be ready for the holiday season."
Supercharging holiday eCommerce calendar
The pandemic is primed to supercharge holiday eCommerce, which was already increasing. Before the pandemic, holiday eCommerce sales were to increase 13 percent to $155.5 billion, up from $137.6 billion in 2019. But after record ecommerce volumes in recent months, the projected increase is now 45 percent to $200 billion.
"The projected ecommerce increase is an opportunity—but it is also a warning to retailers not to rely on traditional strategies like Black Friday deals, holiday decorations and promotions to drive in-store traffic," said Drew Goins, a consultant in BRG's Retail Performance Improvement team. "Given the uncertain landscape that we face, retailers need to plan for multiple scenarios—including problems for logistics carriers like those we saw in the early days of the pandemic."
Over the past three holiday seasons (November and December), US eCommerce sales grew at 12% compound annual growth rate (CAGR). This compared to total retail sales growth of 3.1%. In 2019, eCommerce accounted for 18.8% of holiday sales, up from 15.9% in 2017.
The report suggests, COVID-19 outbreak and ensuing store closures have driven record eCommerce volume. In April packages peaking at 19 million versus just 11.9 million in April 2019. May and June package volumes grew at a rate of greater than 30% from the prior year. The suddenness of COVID closures and record orders took its toll on fulfilment speeds, delaying almost every step in the supply chain.
Preparing the supply chain disruption
With retail stores closed and wholesale orders cancelled, most retailers found operations could handle the dramatic increase in order volumes. However, logistics carriers (UPS and FedEx) showed signs of stress and took mitigating actions. These included dropping on-time guarantees, implementing package surcharges, throttling volume available to some retailers, and across-the-board dips in on-time delivery
Retailers need to create plans for how to win under COVID restrictions and prepare for even more supply chain disruption. Traditional strategies like Black Friday deals, holiday floor sets/ decorations, and promotions to drive in-store traffic likely will not deliver footfall. Many consumers will be unwilling to shop in crowds, some stores may remain closed. Even if stores remain open through the holiday period, more consumers will still opt for online shopping. Others will opt for BOPIS (buy online, pick up in store) to reduce exposure risks.
Enterprise Times: What this means for business
With the expected second spike in COVID-19 cases taking place across Europe. The pandemic still evident in the US, the rise in online buying is expected to continue. Consumers will shy away from crowded in-store holiday shopping, resulting in a formidable holiday shipping spike. Heading into the holiday season, the combination of consumers' unwillingness to shop in crowded stores. Local laws and social distancing guidelines limiting indoor capacity, and store closures stemming from bankruptcies. Consumers will drive a record level of online purchases. The report asks a really good question. Will retailers' distribution centres and their logistics partners have the physical capacity to handle this increase. Otherwise, they must develop plans to support the much-needed holiday sales.
The report urges organisations to prepare and build strategies around how this unprecedented holiday season could affect promotional plans; inventory management and access to store inventory; the broader market and competitors; and shipping networks.