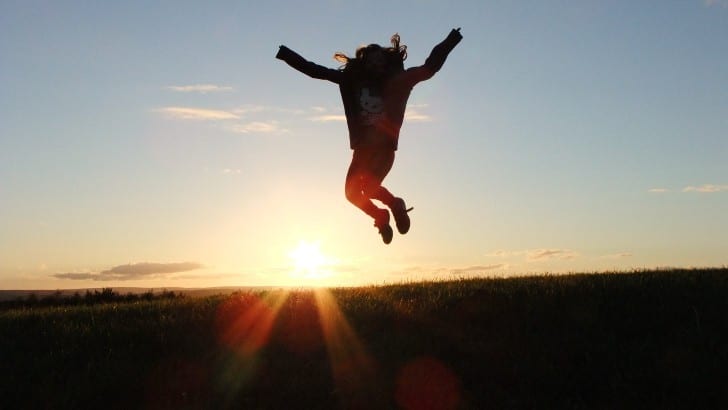 Surrey County Council has awarded Unit4 a £30 million contract for the replacement of its SAP ERP system. Unit4 competed against four other vendors for the replacement, and the assumption is that SAP would have been one of those. In the original tender, the deal was estimated at £40 million with a 15-year life and an initial term of seven years. The contract includes provision for finance, procurement, HR and Payroll by the people-centric Unit4 ERP and is a significant win for the company.
This might be the first of two significant wins in the south of England. East Sussex County Council, which set up a procurement framework agreement with Surrey County Council for the delivery of SAP ERP services, is also looking for a new solution.
East Sussex County Council issued a tender on August 20th for £25 million and is looking to either move to S/4HANA or to select a different solution. It rejected a direct upgrade to S/4HANA because in a report to Cabinet it stated: "a single source procurement would not provide suitable value for money due to a lack of market testing and open procurement nor give the market an opportunity to demonstrate that ESCC requirements will be appropriately met."
Enterprise Times: What does this mean
This is a significant win for Unit4. The company already has several councils using its software including Herefordshire Council and Rutland County Council. If it can add East Sussex County Council as well, it will be a significant blow to SAP in the UK and a major shift in market share to Unit4.
Surrey County Council is already ramping up its team to start the implementation with applications for the role of DB&I Data Migration lead closing today. For Unit4, the hard work is just beginning but in the UK at least its success in the public sector continues.