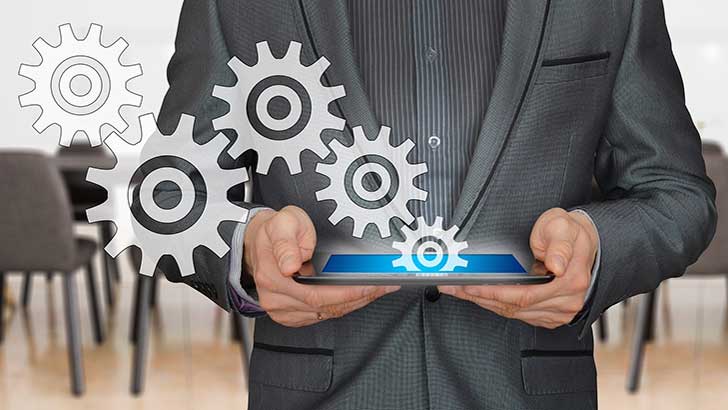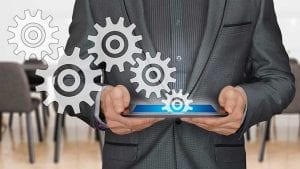 IBM and Adobe have announced a new partnership to help clients improve customer experience (CX). They are targeting regulated industries to help accelerate digital transformation projects. At the core of this partnership are three new services designed to help enterprises deliver personalised CX. This, the press release claims, will drive improved engagement, profitability and loyalty.
Bridget van Kralingen, senior vice president, IBM Global Markets said: "The reality is that today, businesses across industries are operating in an experience first world where it is possible to gain immense value from data if trust and technology flexibility are central to the equation.
"It is with these principles as the focus of our partnership – bringing Adobe's marketing expertise, IBM's industry domain knowledge and the open innovation of Red Hat –that will give clients the confidence to use their data for new competitive advantage." 
What is the partnership going to deliver?
The initial focus of the partnership will be:
Deployment Flexibility with Hybrid Cloud: Adobe, IBM and Red Hat aim to enable brands to manage and deliver their content and assets within any hybrid cloud environment, from multiple public clouds to on-premise data centers. By certifying and delivering Adobe Experience Manager 6.5, part of Adobe Experience Cloud, to run on Red Hat OpenShift, the industry's leading enterprise open source container platform, IBM will offer clients the flexibility to host, access and leverage data in the environment of their choice.
Adobe Enabled for Financial Services: Adobe joins IBM's partner ecosystem as a strategic partner providing CX solutions for the IBM Cloud for Financial Services. Using the IBM Cloud for Financial Services, IBM will extend Adobe Experience Manager to professionals in this industry with the aim of helping them as they meet their security and regulatory requirements when delivering personalized experiences to their customers.
Adobe and IBM Services: IBM iX, the business design arm of IBM Services, will extend their offerings across all of Adobe's core enterprise applications. With broader, integrated support for clients across Adobe Creative Cloud, Adobe Experience Cloud, and Adobe Document Cloud, IBM iX will accelerate how global brands use data to design, implement, and scale personalized customer experiences to instil trust across every corner of their business.
Adobe and IBM say that these are just the first of a wider set of solutions that will be delivered through this partnership.
Enterprise Times: What does this mean?
As digital transformation projects continue to stall, technology companies are having to step in to offer new solutions. User Experience (UX) and (CX) have often been overlooked when new systems are rolled out. The problem with this is that employees and companies often fail to gain the benefits they want from new systems.
Treating employees as customers is a sensible move. It means that developers and software designers have to overhaul the way systems are accessed. It puts the focus on accessibility which is never a bad thing.
We are also in the middle of the most significant shift in working patterns since the industrial revolution. Work from home is not going away, and that means that new generations of software have to deal with this. Lightweight and secure client software are a necessity. Ease of use often called an absolute but rarely delivered, has to be table stakes. Why? Organisations are shifting to a mostly remote workforce. They cannot possibly support the type of roll-out they have delivered in the past.
It will be interesting to see who buys into these services and what IBM, Red Hat and Adobe deliver as a follow-up.