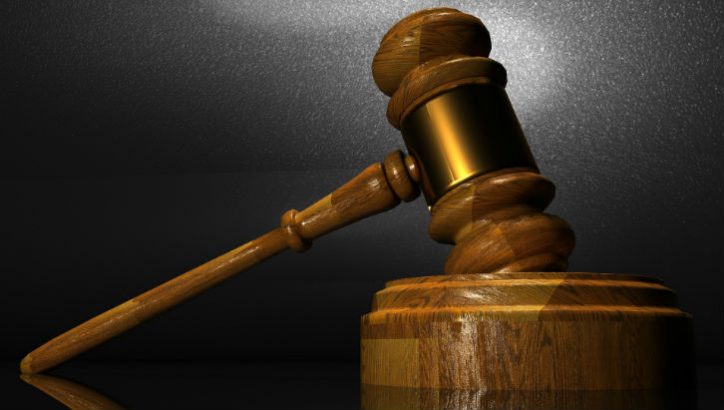 ECi Software has announced the acquisition of Prosperity Computer Solutions (PCS). The deal closed on June 5th and ECI did not disclose terms. However, there are some unusual things about the relationships between the companies involved.
In 2016 a dispute between the two companies began. ECi Software Solutions accused PCS, along with two customers, of infringing ECi's intellectual property rights in the Advantage software. In 2018 ECi Software Solutions was granted a preliminary injunction against PCS from accessing, using, modifying, copying or tampering with ECi's Advantage software. It also prohibited two former Advantage customers from utilising the Advantage software (source Bloomberg). The dispute has now reached a settlement with ECi Software acquiring PCS.
Prosperity was founded in 2016 by Wade Frazier, President of Prosperity and several former ECi employees and staff. They developed ProsperityERP, a unique on-premises solution for LBM and the hardlines vertical market. Frazier commented: "With the everchanging demands on independent software vendors, we feel that our customer base will be uniquely positioned for long-term sustainable growth as part of the ECi family. We are confident this is the best outcome for all parties involved, most importantly, the Prosperity customers now joining ECi."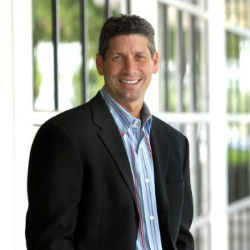 The costs of the long-running dispute will likely have meant that PCS did not have the resources to invest in developing a cloud-based solution. Therefore this outcome is probably the best result for Prosperity customers.
Ron Books, CEO of ECi Software Solutions added: "ECi has a longstanding commitment to the LBMH industry, providing solutions that have moved businesses forward since 1985. We're excited to welcome Prosperity's customers as we chart our course forward."
How did this come about
Details of what has occurred in the last two years are unclear. However, Greg Matatall, originally named as a defendant in the original case, acted as a special advisor to PCS. Matatall was also the CEO of Advantage Business Computer Systems Inc, one of the three companies that helped to form ECi Software.
Matatall commented: "Prosperity's customers and employees are best served by a company like ECi that has a thorough understanding of the lumber, building materials and hardlines industries, and that can quickly adapt to changing market needs. Working closely with the ECi team, I am confident that Prosperity customers and employees are in good hands, and we expect this to be a seamless transition."
Enterprise Times: What does this mean
It is unclear how many customers are affected by this acquisition. It seems likely that ECi Software will look to migrate customers to its solutions rather than continue working on the Prosperity code base. However, there was no indication of any decision about this in the press release.
The deal is almost certainly the best outcome for customers. Matatall's words imply that many of the employees will also have a future, for some back inside ECi Software. Many of them have significant expertise in the LBM market. They are a useful addition to the ECi development function. However, is it wise bringing back disgruntled employees who left once already? It will be interesting to see what happens.