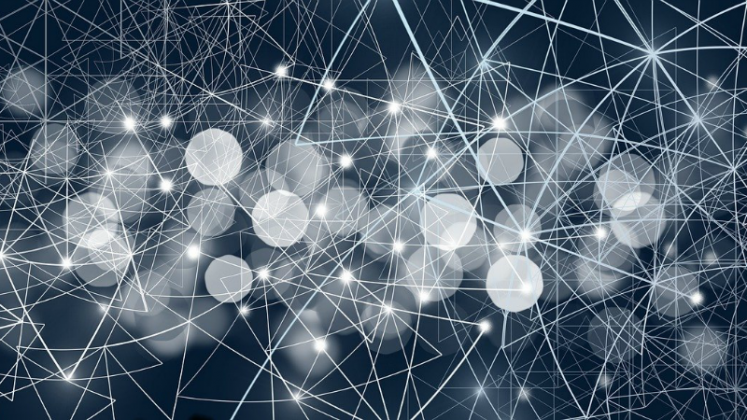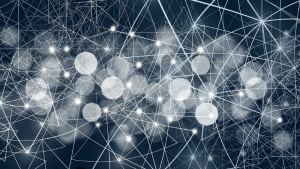 Tech Sector businesses need constantly to rethink how people, processes, information and technology fit with one another, as well as each other. In A White paper entitled "How automation and AI improve financial management in the Tech Sector", Steve Brooks examines the core issues before showing how improvements can occur.
For example, he uses the instance of a high-tech manufacturer facing competition from a disruptive technology which has the potential to render existing solutions obsolescent, even obsolete. He makes the point that even IT services businesses must constantly be assessing existing or potential partners for their susceptibility to disappear (as competitors acquired them or their services are superseded) as well as seeking out new business model ones. This is not straightforward. It requires information.
Take Tech Sector financial management…
Within typical finance departments, there are processes which are time-consuming and execute in ways unchanged for years (if not decades). Few CFO's are willing or able to change fundamentally the methodology of such processes. One way forwards is to improve, streamline or (where applicable) automate. Yet even this carries disruption risk.
Also, most CFOs reign over finance functions dominated by spreadsheets. These have infiltrated almost every finance function in some way or other. Much organisational and intellectual knowledge is held with these spreadsheets, often with minimal documentation or even understanding of underlying concepts.
At the same time, the latest generation of financial management software comes in 'a cloud'. One of the attractions is the accessibility from any device, anywhere, at any time. Another is that cloud-based financial systems open up the opportunity to:
improve as well as automate processes and in so doing remove much of the 'daily grind' which exists in traditional accounting
reduce the reliance on spreadsheets at the core of many tasks and processes.
Artificial Intelligence can then enhance such improvements, taking them to new levels of sophistication as well as efficiency. Mr Brooks evidences his assertions with a consideration of (among others) financial close/consolidation, forecasting and compliance.
Period end closures in most organisations take time. They involve multiple reconciliations, intercompany journals and the weight of regulatory as well an internal reporting requirements. He quotes Accounting Today describing this as: "Continuous accounting embeds automation, control, and period-end tasks within normal day-to-day activities, allowing the accounting calendar to more closely mirror the daily cadence of the business."
The alternative is for a modern Financial Management solution to facilitate completion of daily tasks which then provide the basis of on-demand reports. This contrasts with needing to download data into in Excel files and then produce the required report.
Furthermore, with up to date data, forecasting improves, with AI enhancing analytical forward assessments of revenue, profitability and cash flows. Similarly, having automated preventative and fraud detection controls, all relevant to governance and regulatory requirements reduce risks while saving time and costs. Mr Brooks again makes the point that Artificial Intelligence has a role to play.
Other potentially affected areas
The white paper then considers other Tech Sector areas which can benefit from modern automation and AI. These include:
accounts payable and receivable
revenue recognition
time and expense management
the revenue-to-cash as well as the procurement-to-payment cycles
project accounting
talent management.
The latter is an unlikely addition. Mr Brooks makes the point that with visibility into accurately weighted employee (and third party) costs, the CFOs and their staffs can provide historical performance insights as well as a model for future opportunities to obtain the most appropriate talent mix. Seamless integration of HR and Payroll ensures Finance's data is as up to date as possible. In effect, he argues that HR planning and forecasting must couple tightly with financial planning.
Enterprise Times: what does this mean
The key point in this White Paper is that a modern financial management system delivers immediate benefits. These benefits deepen by leveraging Artificial Intelligence. The impacts will be broad-based, across:
process enhancements
improved efficiency
reduction of admin costs
clearer insights into the current and future financial state of a business.
Armed with all these, the role of the CFO changes. For Mr Brooks, the CFO now becomes a strategic advisor (rather than the 'clerical administrator' who reported on historical performance).
When an organisation can exploit one system which embraces the whole business, then it can address risks including those of existing business partners 'disappearing' (or being acquired). It can also assist in the identification of new possibilities which can then shape the acquisition of new business partners.