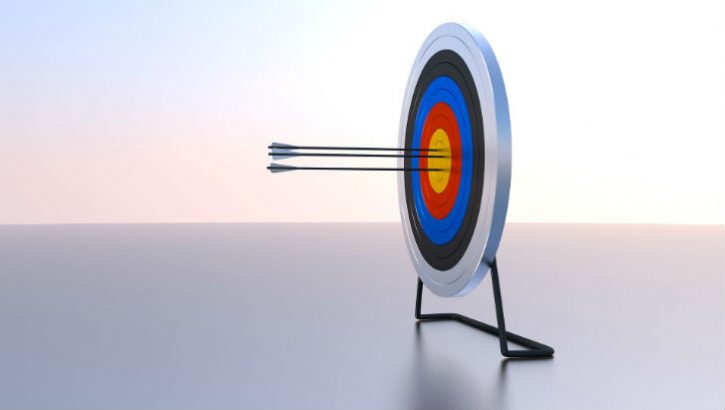 Yooz has extended its partnership with Sage Intacct in the UK. Magali Michel, Director of Yooz, said of the deal: "We deliver unique value to more than 3,000 customers and over 100,000 companies around the world, including UK businesses that are making the move to Sage Intacct.
"Becoming the preferred cloud-based AP partner of Sage Intacct reflects the unique solution and competitive advantages Yooz provides to the invoicing process. We are looking forward to a long, successful collaboration and further combine our team of experts and cutting-edge technologies to produce solutions specifically tailored to increasing the productivity of finance departments."
This is an interesting use of language by Michel. However, it may annoy some of the other AP automation solutions available in the UK that integrate with Sage Intacct. When Sage launched the ERP software last November, it named several marketplace partners that intended to work with in the UK. For AP automation it listed Stampli, Yooz, Tipalti and Beanworks. Of these only Yooz actually has an operation in the UK, launching earlier this month. Though the others have customers.
At the launch event Michel noted: "Yooz experienced more than 50% growth last year, so we felt this was the perfect time to launch our solution in the UK. The UK offers an outstanding environment for global technology companies, with its strong start-up culture and an appetite for innovation and new technologies, with late payments identified as a major challenge to the UK economy, the market is ripe for accessible AP automation".
What is Yooz?
Yooz is owned CDML (holding company for the ITESOFT group), whose shareholder is Didier Charpentier, founder and CEO of ITESOFT. ITESOFT is a sister company of Yooz, a French base leader in digitalisation and automation of business processes. While the Yooz launch in the UK is new, ITESOFT has had a presence for several years. It can also name several UK brand names as customers including Network Rail, McCarthy & Stone and Autoglass.
Yooz integrates with several ERP solutions including those from Oracle, SAP, Microsoft Dynamics, Unit4 as well as Sage. It automates the end to end accounts payable process for businesses. This is done by leveraging AI and automation tools in five key steps: capture, enter, approve, pay and export invoices. It believes the solution can help businesses cut processing times from weeks to days and decrease administration costs by 70%.
While the Yooz home market is France it has a growing Sage Intacct business in the US. Joint customers there include the government department of the City of Cleburne, Texas, consulting firm Deutser and commerce platform Bridgevine. It is hoping to replicate that success in the UK with Sage Intacct.
For Sage this is an interesting alliance. It brings a European organisation that also has wider ties to Sage to help boost Sage Intacct. Yooz already has an understanding of the market in the UK. Having worked with Sage Intacct in the US it will also understand its focused approach. Pooja Dey, Product Marketing Manager at Sage Intacct, commented: "We are always looking for the best solutions for Sage Intacct customers to improve their operational performance. Yooz offers a very efficient, agile, simple and quick solution to implement regardless the size of companies and volume of invoices."
Enterprise Times: What does this mean
The ITESOFT team in the UK is small (8 people). Proximity of the larger organisation in France will enable them to have closer ties to Sage in the UK than the other AP Automation solutions.
This announcement seems more about Yooz having a presence in the UK rather being "the preferred cloud-based AP partner of Sage Intacct". What will really count however is if Yooz can help win business for Intacct in the UK. It already has several UK customers. If those are using legacy ERP systems that Sage Intacct can market this could become a very close partnership.
Correction
This article stated that Yooz was part of ITESOFT, in fact it is a sister company within a holding company, CDML.