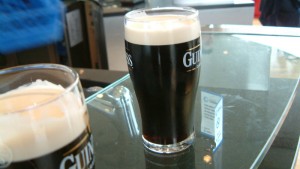 QAD has announced an extension to its partnership with Strategic Information Group (Strategic). It has given the Strategic Irish operation full distribution rights to sell and service QAD ERP applications in the Republic of Ireland and Northern Ireland. The deal gives Strategic the ability to resell QAD applications including its latest cloud-based offering.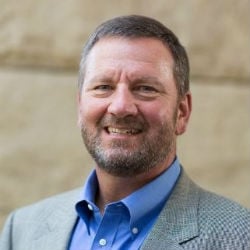 Strategic has a long-standing relationship with QAD in the US. This is a more traditional reseller relationship that has seen Strategic offer software and technical consulting services around QAD.
Strategic CEO Doug Novak commented: "Our team is enthusiastically eager to take on this opportunity to demonstrate the value our partnership with QAD brings. We are thrilled with the quality of local people we've been able to hire, and are quickly building out our local sales and support teams to deliver comprehensive, full-service sales and support locally in Ireland."
From a small start?
At present, LinkedIn reports the Strategic team based in Eire consists of a single person. Country Manager Matt Stapleton only joined in January from Kerridge Commercial (KCS) Systems. At KCS he was an Area Manager and responsible, one assumes, for a similar region. Stapleton is looking to grow the team and there are adverts for at least three positions:
QAD is looking to expand its presence in Europe. As it is unlikely to open its own office in Eire this is an interesting move. Strategic can supplement its team with US consultants with a fairly short flight time
QAD SVP EMEA Steve Gardner added: "I am excited by this partnership, which will drive our expansion plans in the Republic of Ireland and Northern Ireland. We already have a number of customers in this region and the partnership is very timely as QAD is enhancing our next generation QAD Adaptive ERP solution powered by the QAD Enterprise Platform."
Enterprise Times: What does this mean
Is it opportune for Strategic that it is has opened its first office in Dublin and obtained the distribution rights from QAD?
In picking Stapleton for the role, it has a business leader who has built many relationships while working in Ireland. He now heads up an operation that already has customers in place, some of which may be Strategic implementations. It is a great opportunity.
Should QAD have enlisted an existing Irish consultancy, only time will tell. In giving Strategic distribution rights it will be interesting to see whether Stapleton builds up his own team within Strategic or also looks to build a reseller channel for QAD within the region.