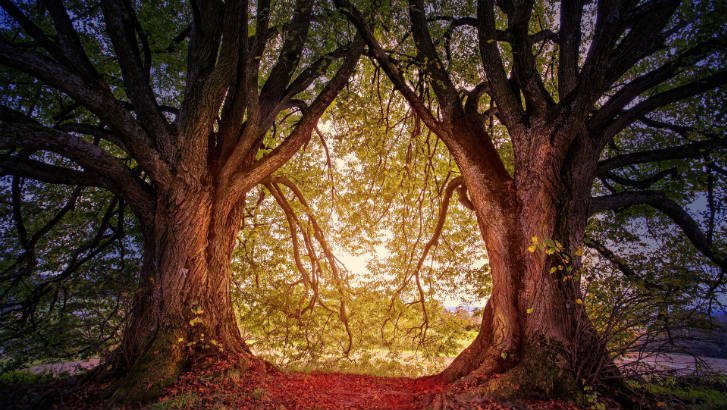 Rootstock has announced two new customers in the UK ahead of Salesforce World Tour in London next week. CRFS Limited manufacture deployable technology to detect, identity and geolocate signals in complex RF environments. It also has a subsidiary in the US. The second is ES Broadcast, an expert in the specification, supply, installation and decommissioning of broadcast equipment.
Per Norling, General Manager of Rootstock International commented: "Today, many manufacturers and distributors in the UK are expanding their use of the cloud in various aspects of their businesses. For example, many companies understand the power and benefits of Salesforce for cloud CRM capabilities, and they also want these benefits for ERP. At the same time, they're realizing they can gain a 360-degree view of their customers and entire business from a single cloud."
One of these companies, CRFS Limited, designs, builds, programs and deploys systems and solutions for radio frequency (RF) spectrum monitoring, management and geolocation. With offices in Cambridge in the UK and Chantilly, Virginia in the US, the company serves both defence and homeland security clients, as well as the civilian regulatory market.
Cloud key for CRFS
With operations in both the UK and US and servicing security and government markets CRFS needed both separation between and oversight of both businesses. This is something that the Rootstock solution could provide. Already a Salesforce customer selecting an ERP solution that was not just on the force.com platform but also delivered the manufacturing capability it needed was clearly attractive.
Tom Lister, Manufacturing and Operations Manager at CRFS Limited: "Our company has continued to grow, but our legacy ERP remained limited in scope and couldn't keep pace with our market demand. We needed a modern ERP that was intuitive and could process sales through all stages of manufacturing resource planning – straight through to customer service. With Rootstock, we see the potential to streamline, manage traceability, and become process driven. Rootstock ERP will also accommodate our requirement to maintain secure and distinct operations between the US and the UK."
Outgrowing its legacy solution
ES Broadcast needed to replace its legacy solution. It has grown rapidly over the last couple of years. It opened its first office in Belgium in 2018 and this year launched in the US with an office in Orlando, FL. ES broadcast now operates from eight locations and has grown annually by 55.10% over the last three years. A statistic that ranked it 72 in the 2018 Sunday Times Virgin Atlantic Fast Track 100.
Hannah Hunn, Business Process Manager at ES Broadcast explained: "With rapid expansion in the market, we simply outgrew the capabilities of our legacy ERP and aspired to a one-cloud solution with Rootstock and Salesforce. With Rootstock Cloud ERP, we will be able to automate a lot of processes, more accurately track thousands of new and used stock items, and better serve our customers. For example, we'll have access to data to understand better our customers' purchasing cycles, when they might require system updates or newer equipment, and if they might need ongoing support agreements."
Enterprise Times: What does this mean
Rootstock is headquartered in the US but now has offices in Sweden, Japan, India and Canada. It has a growing ecosystem of partners in Europe, including the UK such as RootHub IT. It is one of the very few ERP solutions that serves the Manufacturing and Distribution industries on the force.com platform. Others are mainly hybrid solutions. Norling added: "More companies are seeing the value of a combined Salesforce and Rootstock cloud solution. We're forecasting significant growth in the UK and looking forward to meeting more manufacturers and distributors at Salesforce World Tour in London on May 23."
Whether that growth will lead to the opening of an office in the UK is yet to be seen. It is a question that Enterprise Times hopes to put to Norling when it meets with Rootstock at the event. Rootstock now need to complete the installation at these two companies. It then  needs to deliver some case studies to demonstrate to other firms the breadth of solution and benefits it can deliver to other Salesforce customers.