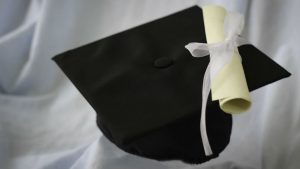 Prophix has announced a new partnership with Ellucian. The move brings together the Prophix performance management software with budgeting and forecasting together with Ellucian's higher education financial management software.
This brings a powerful combination together and has strong benefits for both sides. It enables Prophix access to the education market. For Ellucian it gives them a strong partner for EPM that will enable them to counter their opposition. That opposition already includes Workday which can bring Adaptive Insights to the table and Unit 4 which has Prevero. More importantly it enables their customers to increase efficiency once both solutions are combined.
Integration complete
This is also not a mere marketing partnership announcement. The press release goes on to detail that Prophix is already integrated with both Ellucian Banner and Ellucian Colleague. Together they enable finance teams to reduce time spent on financial management and budgeting. The benefits are:
Save time collecting and organizing data and more time analysing
Plan all aspects of future programs including head count
Simplify collaboration between users in the budgeting and forecasting process
Provide "what if" planning scenarios
Analyse budget to actual data across positions, tuition variances, course cost variables
Streamline the process of pulling data from multiple sources to forecast across departments or campuses
Analyse cash flow forecasts spanning courses, departments and previous periods
Utah State University already uses both Ellucian Banner and Prophix. Ashley Naegle, Business Manager at Utah State University commented: "Using Prophix's software to automate the creation of our annual budget has been a real game-changer – and we have improved our forecasting, too. We also generate reports on-demand that compare actuals, budgets, projections, previous year data, and variances."
Enterprise Times: What does this mean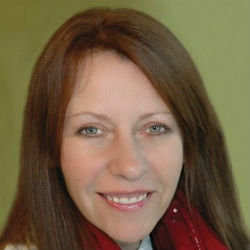 This press release currently only appears on the Prophix website, which is a surprise. While it gets Prophix access to the education market, it will also strengthen the appeal of Ellucian to higher education finance teams. Anita McArter, VP of Channels at Prophix commented: "Our partnership with Ellucian means that higher education institutions have powerful tools for finance and campus leaders to better manage the day-to-day and stay focused on planning & achieving their long-term strategic goals."
There is also no mention of a joint go to market strategy nor even a comment from Ellucian on the new partnership. Perhaps this is because Ellucian also partners with BlackLine and several other technology partners in the finance space. However, it still seems odd that Ellucian refrained from commented. Though neither did they do so in the BlackLine release last month.