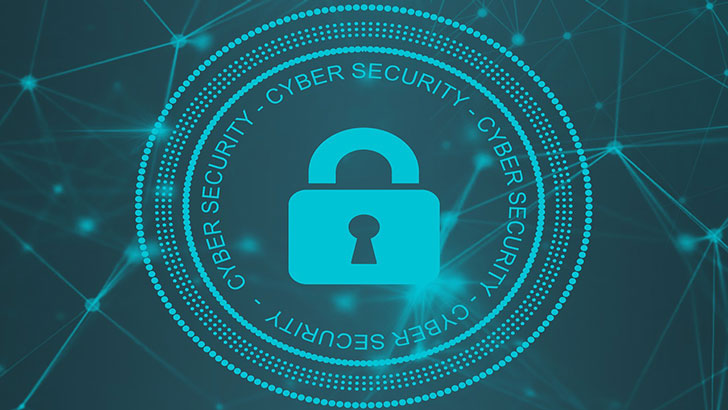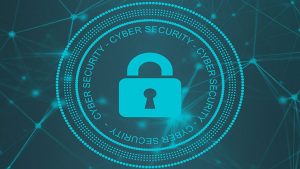 At the launch of NTT Security's Global Threat Intelligence Report (GTIR) 2019, Rob Kraus, Sr. Director, Global Threat Intelligence Center Operations, NTT Security talked to Enterprise Times about the findings. Every large security vendor delivers their own GTIR and the problem for CISO's and security teams is understanding what they really say.
One of the challenges for any threat assessment process is having enough data. This is not just about volume but also diversity of data from different geolocations and devices. Kraus told ET that NTT Security is able to draw on the Internet traffic that flows through NTT Communications. This comprises a staggering 40% of global traffic. It makes for a very effective data pool.
Kraus also talks about the industries that are affected the most. Financial and healthcare are both targets as they have highly accurate data. Both are being targeted through a wide variety of attacks. However, web applications are becoming the biggest threat. For the financial institutions, especially banks, this is a major problem. They are all scrambling to address a new customer base that wants access to banking via their mobile devices. If the apps are not secure, then customers are at risk.
One of the most interesting parts of this podcast is the discussion around reconnaissance. It is often overlooked as just noise. However, as Kraus points out, the absence of reconnaissance should set off warning bells. It often means an attack is imminent rather than attackers have lost interest.
To hear more of what Kraus had to say listen to the podcast.
Where can I get it?
obtain it, for Android devices from play.google.com/music/podcasts
use the Enterprise Times page on Stitcher
use the Enterprise Times page on Podchaser
listen to the Enterprise Times channel on Soundcloud
listen to the podcast (below) or download the podcast to your local device and then listen there