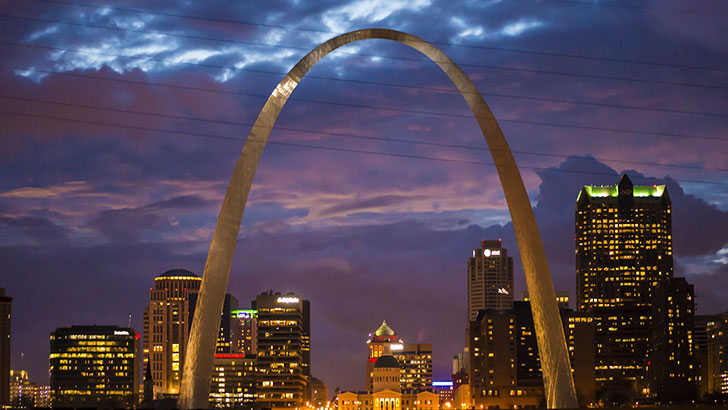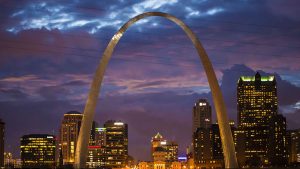 On the eve of Epicor Insights 2019, Enterprise Times spoke to Matt Schuval, CEO of Datix. It is a gold partner of Epicor and is exhibiting at the show. Datix Inc is based in St Louis, MO and has twelve offices across the Mid West and Eastern US including Texas, Illinois, Alabama, Tennessee, Minnesota, Michigan, Florida and New Jersey. Schuval joined the company nearly seven years ago and has helped the company grow. It now has more than 120 customers and 40 employees. The company was recently boosted by the merger with the Epicor practise of Clients First.
"One Stop Shop"
When asked to describe Datix in three works Schuval replied "One stop shop". He then went on to explain how Datix offers a complete solution to its customers. It provides an integrated solution focused on Epicor ERP but can then include a eCommerce platform, analytics (usually Jet Analytics) and a CRM, either Salesforce, Hubspot or Microsoft Dynamics CRM. Datix maintains a partner relationship with each of them. This enables it, alongside with its own solution Unity, to provide a fully integrated solution to its clients.
Unity is built on the Tibco Scribe iPaaS architecture and provides the integration between the different solutions that customers use. Unity includes more than just a data mapping service. Datix has built in specific functionality and extended the data tables to provide deeper visibility between systems.
Schuval likened it to the Domino's pizza application that enables the use to understand where in the creation process their pizza is. For example, it enables a Salesforce user to surface the information historically held in Epicor and see where, in the manufacturing process, a product is. Datix provides this as a managed service rather than an application. It means that customers do not need to worry about upgrades as Datix manages that process as part of the service. They also price it to align with the CRM solution that customers use. For example, by the number of contacts for Hubspot or user licenses for Salesforce.
What about his vision for Datix? Schuval answered: "To dominate the Epicor market for $10-250 million companies". To accomplish that Datix is looking to become a Master Partner of Epicor. This will enable it to bring consultants under its brand and advise on Epicor in new geographies, its first is in Houston.
Why Epicor? – in three words
Schuval answered: "Flexibility, Technology, Depth". It is flexible in that it allows partners to modify screens and configure for specific client requirements. Epicor is underpinned by a strong technology stack and Schuval cited Azure and the extensive API's available. The third is that Epicor has deep manufacturing capability that is widely recognised.
On Epicor Insights Schuval answered "Exciting", with new announcements around the product both in the short and long term. "Educational", it provides him with the ability to learn from industry experts and product experts about the solutions. His final descriptor was "Networking". Epicor Insights provides Datix with the opportunity to "get in front of a lot of customers" from across the US and beyond. It also enables conversations with both Epicor employees and other partners that could not be held otherwise.
What is Schuval hoping to hear from Epicor. Epicor sees itself as customer centric according to Schuval. He wants to hear what progress Epicor has made in the last year on its products and what difference it will make to customers.
Enterprise Times also asked Schuval about the migration of Epicor customers to cloud solutions. He was only able to comment on Datix customers. It has seen 25% move to multi-tenant Epicor cloud technology. Roughly another 25% have moved to cloud-hosted solutions, some with Azure and some in AWS.
What about the rest? There is still a large number of conservative manufacturers that prefer to remain with their on-premises solutions. This is sometimes driven by the need to retain direct database access. Datix provides EverSafe for those companies. It also delivers a back up solution to ensure that customers impacted by ransomware can recover their systems.
Enterprise Times: What does this mean
Schuval has focused his company to deliver a complete solution that combines the individual applications that manufacturers need in the modern market. It also utilises the Epicor eCommerce platform, alongside Epicor ERP and third-party CRM applications to deliver a complete solution with a single throat to choke for support. The addition of Unity to integrate these solutions helps to deliver a USP that could see Datix continue to grow further, based on the success of Epicor.
Manufacturers are increasingly looking to CRM and eCommerce platforms to meet today's market demands. Datix appears to have a solution that can meet those needs in a single relationship for manufacturers. It is an approach that makes sense.