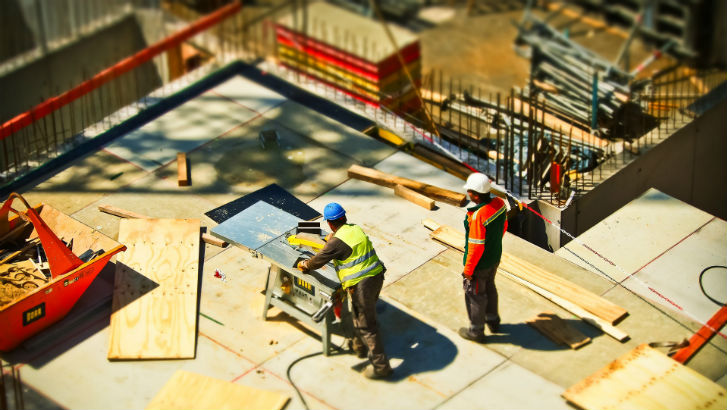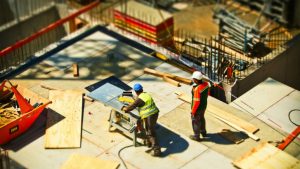 AvidXchange has announced a partnership with Core Associates. It will see the AvidXchange accounts payable and payments solutions integrate with TimberScan. The combined solution will deliver an end to end invoice-to-pay solution for Sage 300 CRE users.
The accounts payable function in the construction industry is a task that lends itself to automation. The combined solution allows users to automate much of the often time consuming manual work that besets the accounts payable teams. It enables better oversight on payments and therefore cash flow, faster payments to vendors and a higher rebate potential to offset cash flow challenges.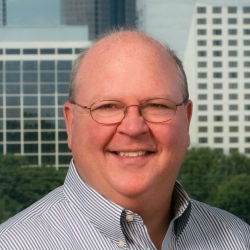 Jim Campbell, Vice President of Construction at AvidXchange commented: "In the construction industry, whether you're a general contractor or property management firm, you want to focus on the job, not managing manual, repetitive AP tasks.
"Combining AvidXchange with TimberScan expands our product by incorporating even more industry-specific functionality, allowing construction firms to leave behind the days of stuffing invoices in visors or piling paperwork on a desk. By automating their AP, we're reducing a painful, month-long process down to two or three days."
TimberScan offers AP automation for Sage CRE
Both solutions offer integration points to Sage 300 CRE, which is widely used across the construction industry. The joint solution offers additional advantages to construction firms. Timberscan offers a four step process for purchase invoice processing:
Acquire Invoices and other documents
Enter and code data
Automatic approval routing
Final Review
How does it connect? TimberScan uses Open Data Base Connectivity (ODBC). This allows direct access to the Sage 300 CRE and 100 Contractor data for Committed Cost (purchase orders and subcontracts) Job Cost codes and budgets, and Compliance items, such as current Certificate of Insurance on file.
The TimberScan solution then passes the invoice for payment. AvidXchange picks this up and makes the payment automatically and securely. It does this through its Create-A-Check product for integration. This facilitates a secure, encrypted  payment file transfer from the ERP system to the AvidPay Network. AvidXchange has validated relationships with over 470,000 suppliers. This results in payments being both timely and to the correct party. In short, reducing the risk of fraud. As vendors are paid faster, this helps to build trusted relationships between businesses.
Frank Grenci, CEO and co-founder of Core Associates commented: "TimberScan was built to automate workflows and optimize the handling of project documents specifically for construction companies and property management firms using Sage 300 CRE. Core + AvidXchange Pay offers a seamless end-to-end payables solution to these Sage users, and to other ERP users, that provides full visibility along the way."
Enterprise Times: What does this mean
Research has shown that the accounts payable is one of the most time consuming accounting function in recent years. It is ripe for automation throughout all stages of the process. The combination of AvidXchange and TimberScan delivers automation through the invoice-to-pay process, eliminating time in the process. For construction firms processing hundreds of purchase invoices, the reduced risk of error through automation is significant.
Sage 300 CRE is not the only solution that AvidXchange integrates to. At Suiteworld 19 it also demonstrated its integration with NetSuite.