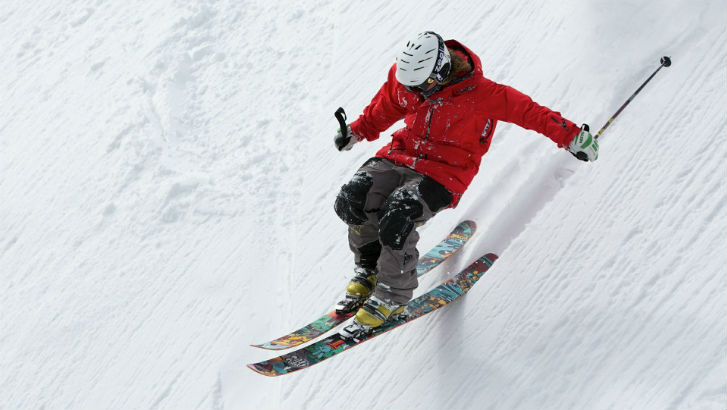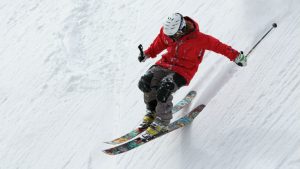 Jesta I.S. has announced the completion of phase 1 of the implementation of its ERP solution at Christy Sports. Jesta I.S. is an integrated solution for retailers, wholesalers and brand manufacturers specializing in apparel, footwear, housewares and electronics.
Christy has now implemented Financials, Merchandising, POS, Mobile, Gift Card and Loyalty modules across its BootDoctors Storefronts. The roll out will now continue to the next phase. This will include the addition of both Warehouse Management and Analytics modules. It will also roll out the software to its other locations. This may include Cottam's Ski Shops in New Mexico that it acquired in November 2018. This added five locations to the existing 50+ locations that Christy Sports already has across Colorado, Utah, New Mexico and Washington. It is now one of the largest winter sports speciality retailers in the country offering more than 240 brands.
Supporting growth
There are parallels between the Christy Sports implementation and that at Cavender Boot City in Texas. Both companies sell apparel and both are expanding. The former with acquisitions and Cavender Boots through organic growth of between 7 and 10 stores a year according to a recent article.
That growths brings challenges. As organisations scale they need a real time view of their inventory levels across in store and warehouses to support omnichannel retail. This is something that Matt Gold, Christy Sports CEO highlighted saying: "With our continued growth and acquisitions, Christy Sports needed a partner to work with us from beginning to end to provide a complete omnichannel software solution and also ensure robust implementation and service.
"The convenience and economies of scale that Jesta I.S. provides by packaging multiple solutions in a single platform will improve our operational excellence and efficiency, and also allow us to further elevate our high levels of guest service and experience."
Enterprise Times: What does this mean
This is notable success for Jesta I.S. It adds to a growing list of customers that includes Puma, Perry Ellis International and Designer Shoe Warehouse.
Arvind Gupta, COO of Jesta I.S., said: "We are delighted to be partnering with Christy Sports and to complement their impressive growth with our omnichannel foundational solutions. We have taken a practical, multi-phased approach to roll out our Vision Suite across all Christy Sports banners. With the successful launch of live operations at BootDoctors, we are now looking forward to delivering inspiring associate and customer experiences while introducing operational efficiencies across all Christy Sports divisions."
The news comes at the end of a significant year for Jesta I.S. It was recently placed first in four major categories by RIS News. Overall it placed seventh in the list. The list is fiercely competitive and Jesta I.S. was clearly proud of that achievement. If that now translates to additional sales that will boost the company further. While the Christy Sports implementation has been successfully completed it is what happens next that is more important.
Implementing software successfully is good, seeing a significant business benefit deriving from that implementation is better. In 2019 Jesta I.S. should look to review how much difference its solution has made to the Christy Sports business. Only then will the true value of the software be understood.