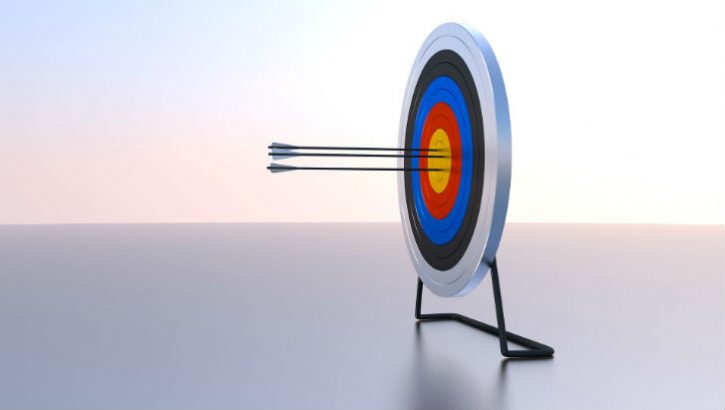 Despite beating analyst predictions Intuit shares fell this week on its Q1 2019 results. Its shares closed on Tuesday at US$199.24, down from a month ago of $213.27. Intuit has continued its growth in cloud markets with QuickBooks Online subscribers growing by 41%. It ended the quarter with 3.6 million subscribers. This growth is not just US centric as it now has 880,000 overseas customers.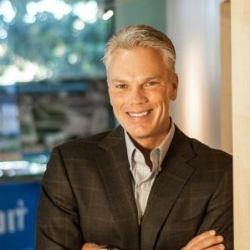 Brad Smith, CEO called this out in the analyst call saying: "We're proud of the results right now, 61% growth year-over-year in the international markets. We hit a escape velocity on our three core markets Canada, UK and Australia. UK continues to be the darling of the bunch, they are adding customers at a rate much faster than the competitive alternatives in the market, and we continue to see our net promoter's score or product recommendation scores advance in each of those markets.
"As we think about the next group of countries, we continue to have France, Brazil and India; and we're monitoring things like active use, product recommendation scores and we're seeing positive trends in those countries as well." (Source Seekingalpha.com)
That growth will worry Xero as it seems that not only is QuickBooks continuing to dominate the US market, it is also catching up with Xero internationally. Key figures from the results include:
Grew total revenue to $1.0 billion, up 12%.
Increased Online Ecosystem revenue by 42%.
Reported a GAAP operating loss of $10 million, versus a $35 million loss a year ago.
Reported a non-GAAP operating income of $102 million, versus $65 million last year.
Success all round?
This is a positive set of results. The Small Business and Self employed Group grew by 11 per cent and the newly launched QuickBooks Capital funded $200 million in cumulative loans. Importantly, 84% of customers believe they will use the service again.
Other divisions are performing well. The consumer division revenue grew by 22%. Professional tax revenue within the strategic partner group increased by 6%.
The growth of online subscribers appears to balance the loss of desktop clients which dropped 4%. However, Intuit does not break out the revenue figures to see how much of an impact that is actually having. It also did not publish its retention rate but with the additional features it is adding, Smith claimed that retention is increasing for the online applications. This is a key metric and it would be useful to see it published. In total online revenue as a percentage is 42%, that should only climb.
Perhaps surprisingly QuickBooks Enterprise continues to grow. It increased at double digit growth in the first quarter. As an on-premises solution it runs counter to the decline in sales elsewhere. It is, however, more of a hybrid solution with integrations to more than 180 apps. Intuit may start to push customers to upgrade to QuickBooks Online Advanced, its latest offering that is targeted at customers from 10 – 100 employees
Completing migration to AWS
Intuit is also well on the way to transitioning its IT infrastructure to Amazon Web Services. Brad Smith commented: "by the end of this fiscal year, all of our consumer facing apps will be in Amazon Web Services. Today, we've TurboTax Online there. It ran both its primary and secondary instance in the last of tax season in the cloud that was completely there. QuickBooks Online is now in AWS as is Mint, so we have some other services we will make sure in there by the end of this fiscal year." (Source Seekingalpha.com)
Looking forward
For the full year Intuit expects revenues of between $6.530 billion to $6.630 billion and growth of 8% to 10%. GAAP operating income will be $1.725 billion to $1.775 billion with growth of 11% to 14%.
What does this mean
Intuit is constantly innovating and bringing out new products to protect its current market share and to expand both up market and across boundaries. Brad Smith will hand over the position of CEO to Sasan Goodarzi on January 1st 2019. He has experience of leading the international charge in the Small Business division and may look to continue that international expansion.
Brad Smith will assume the role of Executive Chairman so the transition should be smooth assuming he can let go of the reins. He steps aside with the company in good health and poised for even faster growth in the SME market. For Goodarzi the question will be where he focuses for the best return. Should he expand more aggressively across the globe, before Xero does so or Sage revamps itself? Or, should be drive Intuit more upmarket?
QuickBooks Online Advanced could become a lower mid-market ERP or it might just be about retaining existing customers for longer.