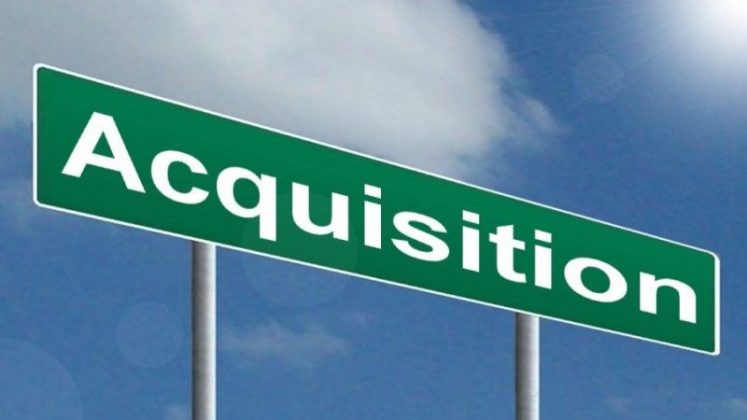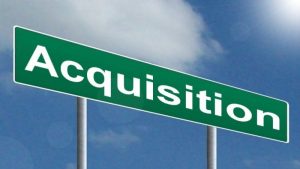 ServiceNow has acquired FriendlyData in order to get access to its natural language query (NLQ) technology. No price was given for the deal but FriendlyData had previously raised $280,000 in four rounds of funding (Source: Crunchbase). Interestingly, ServiceNow was not an existing investor in the start-up.
The deal will allow ServiceNow to accelerate its own bot development program. In the press release it said: "[the] NLQ technology will be embedded into the interfaces of the Now Platform® and guide users to relevant and related Performance Analytics dashboards and reporting."
Like other AI and bot projects from technology vendors, this is being pitched at saving users time and reducing complexity. ServiceNow highlighted three types of complexity companies suffer from:
Outdated customer and employee work experiences that are not intuitive and easy to use like the ones people experience as consumers.
Inability to act due to reliance on time

‑

consuming manual processes.
Burdens on business analysts and data engineers who can't keep pace with the increasing volume of requests coming from non

‑

technical users within their company.
According to Pat Casey, senior vice president, development and operations at ServiceNow: "ServiceNow is bringing NLQ capabilities to the Now Platform, enabling companies to ask technical questions in plain English and receive direct answers.
"With this technical enhancement, our goal is to allow anyone to easily make data driven decisions, increasing productivity and driving businesses forward faster."
ServiceNow strengthen its portfolio
This is an interesting acquisition that follows others in this space. In May 2018 ServiceNow purchased Parlo. Parlo is an AI chatbot platform that uses machine learning to understand a business. It uses its machine learning capabilities to identify the jargon and terminology in a business in order to speed up queries.
At the time, the company said it was adding the Parlo technology to all its services on the Now Platform. It also said: "We are rapidly moving away from structured data such as filling in forms and data fields, towards unstructured interactions with machines such as free‑form text, voice and gestures. Our goal is to make every day work interactions simple, accessible and natural for everyone."
The Parlo acquisition also sparked internal reorganisation of other products into the Now Platform.
This latest move for FriendlyData seems to be yet another attempt to make all of this work. It suggests that while Parlo might have been good at Jargon, it wasn't so good at engaging with users. With the battle between companies to improve customer and user experience through chatbots, ServiceNow needed a better solution.
The question now is whether Parlo will deliver that final solution or if ServiceNow will make yet another acquisition before the end of 2018.
What does this mean
As with many technologies today it is all about improving customer experience. It doesn't matter if that customer is internal or external. They have an increasing expectation of better way to interact with a company. One of those ways is through voice and through the emerging chatbot market. The problem with chatbots is ensuring that they can deal with as wide a set of questions and interactions as possible.
In the case of Parlo, its ability to understand jargon was why ServiceNow acquired it. Every department and industry has its own lingo, some more than others. The challenge here was mining enough data through the machine learning to get a highly responsive system.
What FriendlyData adds to Parlo is a simpler to use, install and get up and running solution. Unlike the resource eating requirements of machine learning it starts with a data schema. This allows it to be used with any database and integrated quickly.
This means that ServiceNow should be able to add FriendlyData to the Now Platform very quickly. But how will it get along with Parlo? Will ServiceNow be able to integrate the two so that FriendlyData understands complex queries that use jargon? Or will customers have to choose between different chatbots?