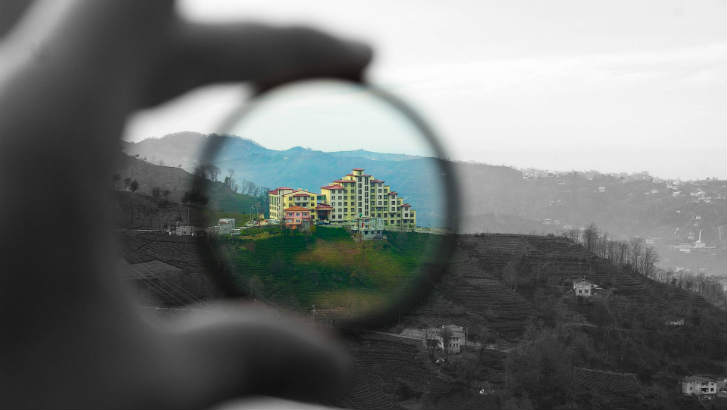 All businesses look to streamline their operations and Winix America, a leading supplier of air cleaners, air filters and water filtration systems, is deploying Epicor's cloud-based ERP platform to improve its operational efficiency.
Citing exponential growth in its business, especially in North America, Winix America has invested in Epicor's cloud-based solution as a project that will "certainly keep us competitive."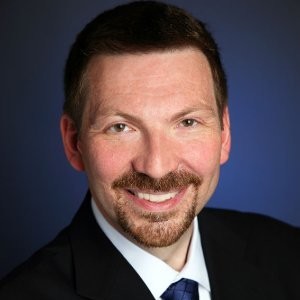 Tony Kircher, President of Winix America, added, "We have simply outgrown our previous technology systems—they could not keep up with the increasing complexity of our business. We began looking for a new ERP system to manage everything from sales lead to cash. We looked at five different ERP systems, but Epicor was the leading provider for us."
"Epicor ERP in the cloud was the closest to an out-of-the-box system that would fit our needs, and it was also the most intuitive and user-friendly compared to the other systems that we evaluated."
Kircher goes on to define two key things which excited his company:
• That Epicor's ERP cloud solution integrates EDI
• That the ERP system manages inventory.
"These processes are vital for our operations and Epicor ERP deployed in the cloud will help eliminate our business' manual processes in a big way so that we will be able to simplify practices and refocus our people on more productive activities," explains Kircher.
Kircher is bullish about the success that his company sees with its decision to embrace its new ERP solution. He talks about the competitive nature of the industry Winix is operating within and that "failure to deliver" is not an option for his company. "If we're not performing for the big retailers, we're not going to be their vendor for very long so making sure that we get the products to them on time is an essential part of our business,"
Once the solution is fully deployed Winix expects that it will be able to reduce the inventory it needs to carry for their South Korean factory, driven by improved forecasting, and that access to real-time data will improve overall operational efficiency.
Why is this important?
This new customer win is a powerful endorsement for Epicor's cloud-based ERP with a leading manufacturing company willing to publicly link their future success to a software roll out.