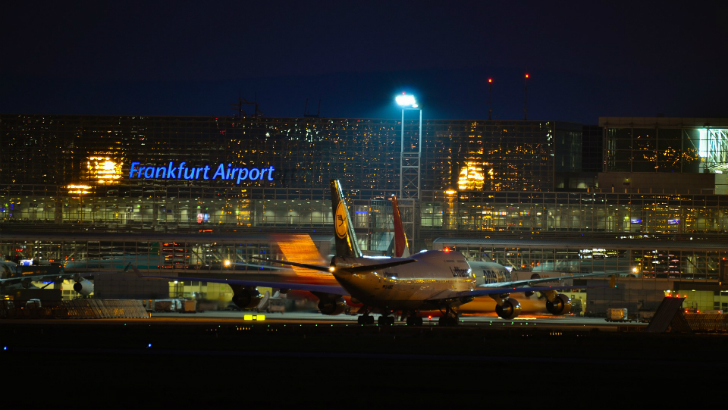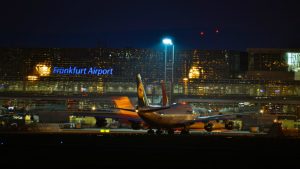 SAP has announced that Fraport AG has selected SAP SuccessFactors to help power its HR function into the future.  It will replace the SAP HCM ECC solution that Fraport Ag have used for a long time. The project will see SAP SuccessFactors rolled out to all 81,000 employees across the globe.
The inference from the press release is that the initial phase will see the software deployed to 21,000 employees in Frankfurt, where Fraport AG manages the seventh busiest airport in the world.
Fraport Senior Executive Vice President Dr. Roland Krieg commented: "SAP SuccessFactors solutions will allow our employees in Frankfurt to seamlessly access the resources and tools they need to succeed. They will also enable us to provide world-class talent management and development focused on the specific needs of each job function and career level."
Reinvesting in SAP
This is one of the larger employers that SuccessFactors has announced recently however as an existing SAP customer they were unlikely to select anything else. This is not the only investment Fraport are making in SAP software. Fraport are  also investing in S/4HANA, implementing ERP systems at both Porto Alegre and Fortaleza in Brazil.
If Fraport are rolling out S/4HANA across the globe then it makes sense to implement SAP SuccessFactors as well. SAP have nearly completed the migration of SAP SuccessFactors to SAP HANA its in-memory database. Once complete it will allow rapid analysis of data from different applications and regions for all its customers that have migrated to the cloud. A global rollout of SuccessFactors will therefore deliver Fraport the ability to have a complete view of their HR landscape.
As they migrate regions across to the new solution it also gives Fraport the ability to standardize and streamline HR processes. This will help transform the workforce experience and thereby improve both retention and the attraction of new talent.
What does this mean
Another win for SuccessFactors, though this one is a home win, German and a current customer. Where SAP's advantage lies moving forward is that its cloud software portfolio is maturing rapidly. With the majority of its applications and customers now using SAP HANA it is easier to persuade existing customers that it has a complete cloud solution.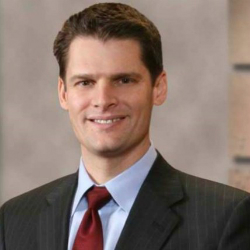 For Fraport this was a natural progression from SAP HCM. No timescales or roll out plan was published as part of the announcement. However, while the press release talked about Frankfurt it seems likely that the Brazilian rollout, completed by SAP partner T-Systems is likely to be at least part of a pilot program.
Greg Tomb, SAP SuccessFactors President Greg Tomb commented: "Forward-looking companies like Fraport understand that delighting customers and leading in a competitive market space means providing a high-quality experience for their people. We're excited Fraport recognized our commitment to helping them connect a great workforce experience to a great customer experience."