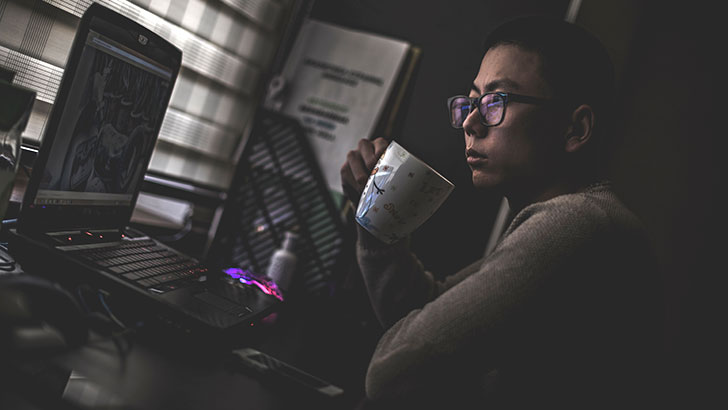 Enterprise DevOps company CloudBees has banked $62 million in its first funding round for three years. This latest funding takes the total raised to $113.2 million since 2010 (figures from Crunchbase).
The monies came in two blocks. The largest was $37 million of equity led by Delta-v Capital. This block of finance also included additional funds from long-term existing equity investors such as Matrix Partners, Lightspeed Venture and Verizon Ventures. It will also see Dan Williams, partner at Delta-v Capital, join the CloudBees board of directors.
In addition to more equity funding, CloudBees also secured $25 million in growth financing. This was led by Golub Capital's Late Stage Lending business.
Announcing the closure of the funding round Matt Parson, chief financial officer, CloudBees said: "Today, virtually every company is using software to continuously improve its products and business.
"The DevOps market is exploding as the transformation to a global continuous economy emerges. We have seen significant growth in our business over the last several years, but we now see an even bigger opportunity just in front of us as continuous software delivery becomes a strategic imperative for every business."
What will CloudBees use the monies for?
CloudBees has seen significant expansion over the last few years. It has invested heavily in the Open Source Jenkins DevOps community. That has included bringing on board leading visionaries to help drive product development. It has also helped rationalise the third-party plug-in market, delivered new products and made the tool more attractive to enterprise customers.
In February it made its biggest acquisition to date, spending $11.3 million on CodeShip. The acquisition was timely. While DevOps is being increasingly adopted by enterprise developers, the issue of automated testing has been a difficult one. CodeShip has given CloudBees a SaaS based testing platform in addition to a number of automated test tools.
Given the three years gap between funding rounds and that the company had enough money on hand to acquire CodeShip, this funding round is interesting. The release gives no indication as to where the funds will be spent. One area is likely to ensure it has the cash on hand for other acquisitions. Another is likely to be to accelerate its non-US growth.
CloudBees has seen strong growth in attendee numbers at its annual event in the US. Last year it saw more than 4,000 attendees. This year it is holding a second Jenkins World in Europe. This move is likely to be backed by an increased sales presence inside Europe as CloudBees looks to international expansion.
What does this mean?
Latest analyst numbers suggest that the DevOps market is likely to be worth as much as $12.8 billion by 2025. As organisations continue to push ahead with digital transformation, DevOps is seen as a key technology to deliver continuous integration and continuous deployment.
With its relationship to the open source Jenkins community, CloudBees has managed to build an increasing enterprise business. It already claims more than 1 million users around the world and this is growing faster than its competitors.
This announcement gives it the funds to both acquire new products and expand its sales teams.