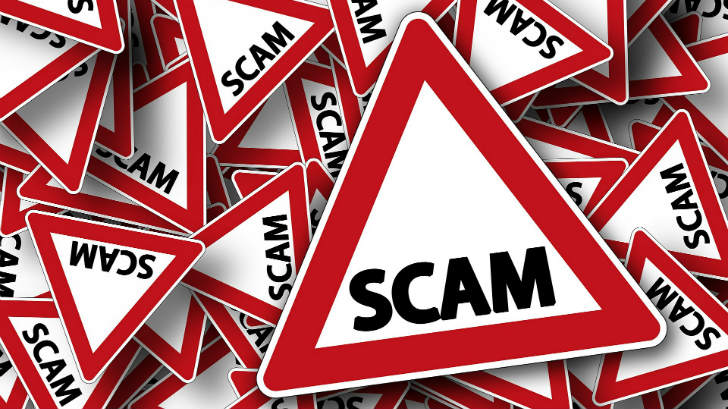 Money Trade Coin (MTC) is the latest ICO to be exposed as a scam. In this case, the scam is believed to have netted over $75 million. Police in Mumbai, India have now made several arrests and issued warrants for others involved in this scam. The leader of the scam, Amit Lakhanpal is now on the run and police are appealing for help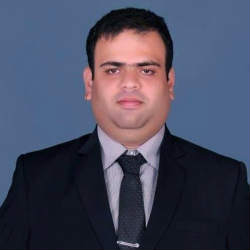 to track him down.
What makes this particular ICO scam interesting is those involved. Lakhanpal had assembled a group of middle eastern backers, some of whom were members of the royal families of UAE and Bahrain. The company also claimed that its intellectual property is owned by companies based in several countries.
What brought this latest scam down to earth was its failure to continue to attract enough victims to pay out the promised returns. Those returns were set at 20% within 6 months. No surprise that when the time limit expired, there were no monies to be had. The result, a complaint from a dissatisfied investor that led police in India to raid the organisations offices.
MTC has also been named as one of the organisations behind a recent action in the Delhi High Court. That action was to force the Indian Central Bank to change its approach to cryptocurrencies.
As of today, the company website is offline.
What was Money Trade Coin offering?
In its initial press release announcing the company, MTC claimed that it would offer a trading platform for multiple cryptocurrencies. It would enable investors to trade in the established currencies of Bitcoin, Ethereum, Ripple and Monero. There was also a promise that it would support 1,088 listed coins. MTC was also scheduled to go live on several other exchanges.
There was also the promise of an ultra-secure digital wallet. It claimed that this would make MTC the: "world's first fully secured Cryptocurrency, implementing the highest standards of compliance: KYC and AML keeping the records of all transactions for more than ten years."
A check on GitHub shows that there was some early development on a wallet but that ceased back in 2017, not long after the launch of MTC.
The company sold 14 Million MT Coins and alleged that experts had told it they expected the value of a single MTC would exceed $500 by the end of 2017.
What does this mean
Regulators around the world have been warning of the risk of ICOs. Many are unregulated and are seen as little more than a risky bet. This is not just a problem with ICOs. The risk from poorly designed digital wallets and cryptocurrency thefts is also high. By April, over $670 million in cryptocurrencies had been stolen.
This latest scam not only adds to the amount but seems to be part of a growing trend. People, enamored by the rollercoaster ride of cryptocurrencies, want to get in on the act. The majority will lose large sums of money and have no comeback against the scammers.
This week sees MoneyConf in Dublin. There are large numbers of speakers talking about cryptocurrencies, blockchain and ICOs. How many of these will avoid damaging thefts and losses remains to be seen.