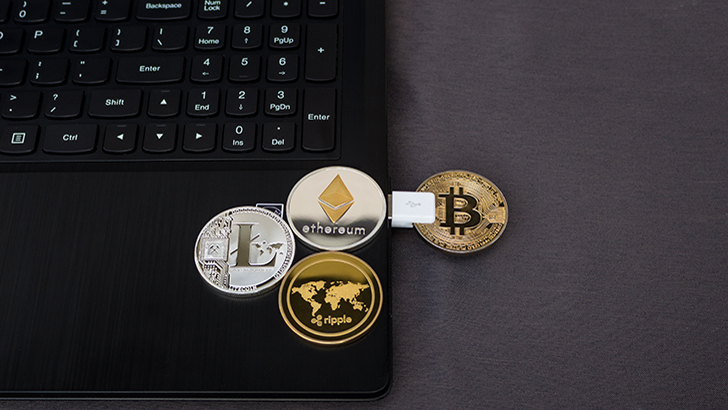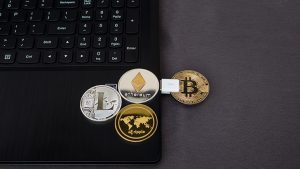 Cynopsis Solutions has launched its own Initial Currency Offer (ICO) via its subsidiary Traceto.io. What makes this different from most ICO announcements is the experience that Cynopsis already has in this market. It is the leading provider of Know Your Customer (KYC) services in Asia to blockchain start-ups.
Many regulators around the world are struggling to decide if ICOs are good or bad. This hasn't dampened the demand for them. Cynopsis customers alone have collectively raised over USD $3 billion through ICOs to date. The one thing that regulators have agreed on is that raising money required compliance with ever stricter regulations. KYC is just one of those regulations and is part of the global effort to deal with money laundering and the funding of terror.
Mr. Chionh Chye Kit, CEO, Traceto.io and Managing Director and Co-Founder of Cynopsis Solutions said: "We've already helped close to 200 cryptocurrency projects and blockchain-based companies do KYC long before it became industry best practice today. We have also a very healthy pipeline of projects that we are speaking to on a daily basis. With more robust and strict regulations coming into play, our platform is ideally positioned to be the leading KYC provider for blockchain companies and initiatives globally."
What is Traceto.io offering?
The traceto.io platform looks to provide blockchain-based start-ups with a one-stop shop for information on compliance. That it is funding the platform with its own ICO shows that it believes the money is out there.
T2T was launched on the Gibraltar Blockchain Exchange (GBX) on Match 26. Since then the company has made some changes. Originally it planned to set its hard cap at US$30 million. That has now changed to 35,000 ETH. At the moment Ethereum (ETH) is trading at an all time high of around $680 each. This means that the hard cap is now $23.8 million.
The price of each T2T has also dropped. Originally set at $0.10 per T2T it is now 0.0000875ETH. That is just under $0.06.
There is also more T2T available. The original target was to release 30%. That has now increased to 40%. The number of T2T available to the marketing and partnership pools has also increased from 15% to 25%. These increases mean that the reserve has decreased to just 10%.
There is no detail on why the adjustments to price or quantities of T2T were made. Lowering the hard cap by 20% and the price per token by 40% doesn't send a strong message. It suggests that Cynopsis and traceto.io may have overestimated what it could make.
Enterprise Times has asked for clarification on the issues of pricing and T2T.
What does this mean
Enterprise Times tends not to comment on many of the ICOs that occur. This is because it is hard to determine the survivability and authenticity of many of the projects behind the ICOs. This case is different although the price drops and changes to T2T allotment send up warning flags.
That said, the underlying services that Cynopsis offers are required. Regulators are only going to get tougher on ICOs. Allowing start-ups to know where best to offer their ICO and what the regulations are in those regions is key business data. What is surprising is that Cynopsis feels it has to create a platform backed by T2T. It would seem that there is plenty to be made from fees or even in being paid by tokens from the start-ups.
It will be interesting to see how quickly all the T2T are taken up and by whom.