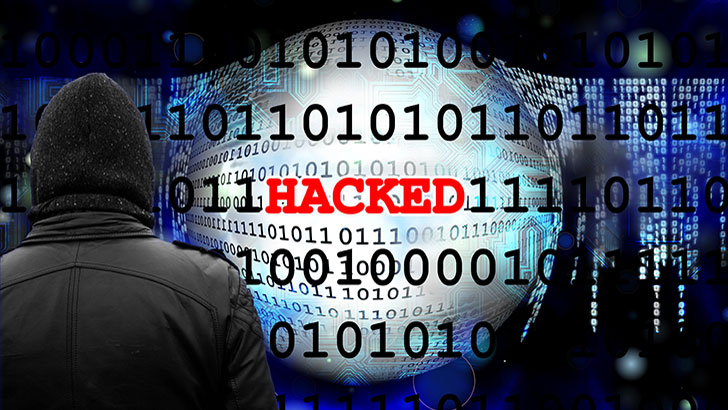 At CYBERUK 2018, Enterprise Times caught up with Jonathan Bathurst, Business Development, Cyber Solutions, Lockheed Martin UK.
Many people know Lockheed Martin as a defence contractor delivering aircraft and weapons systems. However, like all defence contractors, Lockheed Martin has highly skilled IT and cyber security teams. That should come as no surprise to many people given the data that it holds.
Bathurst only recently joined Lockheed Martin but is no stranger to cyber security. He has worked at fellow defence contractor Raytheon and been involved in defence and public sector work at several other companies. It gives him a wider view of the challenges that exist across both the public and private sector when it comes to cyber security.
The conversation started by looking at the challenge of treating software and security as an engineering topic. There are differences between the government and commercial worlds in how they develop but Bathurst believes that the message around security first is getting through. Those companies that fail to heed the message will get hit in the pocket.
Bathurst also talked about the challenge of attributing threats accurately. While the current ability to ascribe responsibility is far from perfect, Bathurst believes it is getting better quickly. He says that the solution is to get tools and service providers to work together. One challenge that Bathurst identifies for companies hiring security professionals is how to measure success.
Interestingly, while the industry is focused on the lack of talent, it is also, according to Bathurst, failing to provide ongoing training to the security staff it has. This is not a new problem and many will be worried that investment in staff will be lost as larger organisations offer them pay and benefits that cannot be matched.
To hear what else Jonathan Bathurst had to say, listen to the podcast.
Where can I get it?
obtain it, for Android devices from play.google.com/music/podcasts
use the Enterprise Times page on Stitcher
use the Enterprise Times page on Podchaser
listen to the Enterprise Times channel on Soundcloud
listen to the podcast (below) or download the podcast to your local device and then listen there.