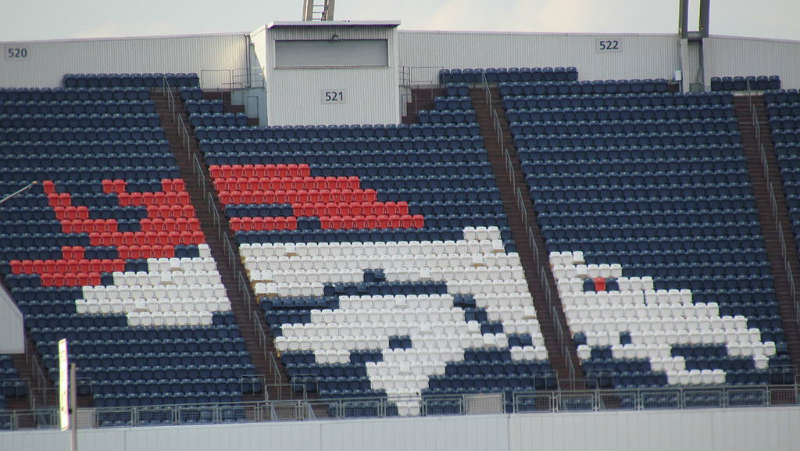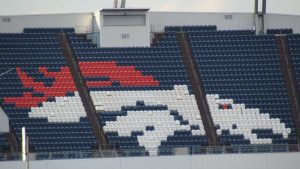 Ceridian has announced that the Denver Broncos has selected its Dayforce HCM solution to manage both its complex payroll and HR requirements. Denver Broncos is a typical, though larger payroll than another NFL Dayforce customer, the Houston Texans. During the season its total number of employees number around 1,400. This includes corporate employees, football players, cheerleaders, and guest relations staff. During the off season that number drops to only around 300, and includes players, coaches and corporate employees.
The complex payroll requirements are due to players and coaches working in different states during the year and Dayforce could provide references that demonstrates its ability to meet those requirements for an individual. Nancy Svoboda, Executive Vice President, Human Resources, Denver Broncos said: "We chose Ceridian as a partner because they went above and beyond to understand our business and HR needs. We believe the Dayforce cloud platform will modernize our people processes and bring benefits to the entire organization."
Cloud centric
Those travel requirements also meant that selecting a cloud-based solution was essential. It allows the HR team to operate both at home and when on the road. It also means that employees could securely access information remotely no matter where they are located. Dayforce also offers the scheduling and time & attendance needed during the season. The many part time workers will
be able to update their timesheets online which will reduce administration costs, and more importantly free up time for more strategic work by the HR team. That work will be driven by the insights that Dayforce will present on the data it is collecting.
Ted Malley, Chief Revenue Officer, Ceridian: "The team at the Denver Broncos are passionate about their people. With Dayforce, they'll benefit from automated workforce scheduling, the introduction of mobile functionality, and improved access to data – all helping to build a strong and engaged workforce. It's an honor to announce the Denver Broncos as the latest NFL team to choose Ceridian as its human capital management partner."
What does this mean
This is the second major NFL team to move to the Ceridian platform, that is published on their website. The Houston Texans implemented Ceridian in 2002. Ceridian will hope that it won't have to wait another 15 years for another NFL win.
This is a marque customer for Ceridian to win and is one of the states largest employers. According to the Denver post article, about the 47th largest. If Ceridian can persuade other franchises to its platform it could find a lucrative niche in a competitive market.