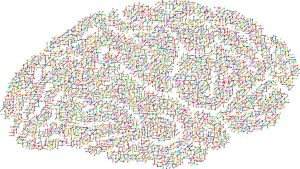 Vectra Networks has raised $36 million in series D funding. This brings its total from several rounds of funding to $122.5 million (Source: Crunchbase).
Most of the investors in this round have invested in Vectra Networks before. This shows continued confidence in what they are doing, something backed up by recent customers wins.
Vectra has had a strong year and is now looking to expand into different countries. Part of that expansion is in R&D facilities, particularly in the EU. There is a shortage of qualified AI researchers and cybersecurity experts. By looking outside of the US, Vectra will hope to pick up skilled workers elsewhere.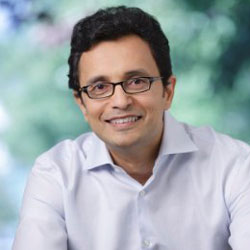 According to Hitesh Sheth, president and CEO of Vectra: "Vectra had an incredible year in 2017, during which we achieved record revenue growth of 181% over the previous year and delivered further product innovations to our customers. We're excited to add Atlantic Bridge, ISIF and Nissho as investors. This investment will accelerate our mission to transform cybersecurity with AI, including delivering additional innovations through our new Dublin R&D center."
The Dublin R&D center is expected to generate 100 jobs over the next five years. It was one of the reasons for investing in Vectra Networks that ISIF identified.
What does this mean?
There seems to be no slowdown in the money that cybersecurity companies can raise. Throw AI into the mix and the funding taps are seemingly wide open. While Vectra is still burning through cash it is producing sales and investing in R&D. It is almost two years since its last funding round. This gap between funding rounds and the positive signs in the business is something that will have appealed to the investors.
It will be interesting to see how long Vectra stays independent. It's Cognito platform recently won a Visionary rating from analysts Gartner. This will have put it in the crosshairs of several of the larger IT security vendors. Will Vectra continue to stay independent? The next phase might be an IPO or acquisition.