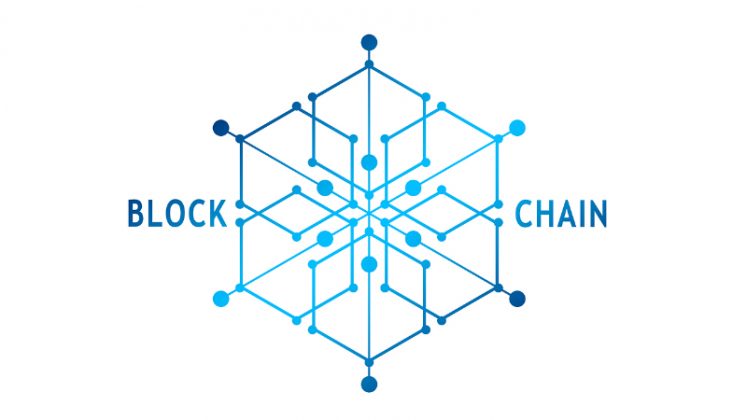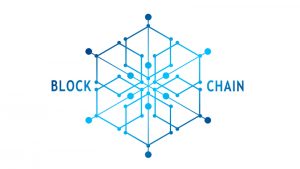 The British Blockchain Association (BBA) has launched what it calls Europe's first Journal devoted to blockchain and distributed ledger technologies (DLT). It is entitled somewhat unimaginatively the JBBA, or the Journal of The British Blockchain Association. The journal is available online. An inaugural print version will become available this Summer.
Dr Naseem Naqvi, JBBA's editor in chief, explained: "Newspapers and magazines contain articles that are written by reporters who may or may not be experts on the topic. Consequently, we read content that may contain incorrect or unverified information.
"With a peer-reviewed journal, such as the JBBA, all articles are evaluated by experts before being published. This ensures that all content within the Journal remains credible, reliable, accurate and authentic. The JBBA follows a 'double blind' peer review process which means that the reviewers do not know who the author of the article is and vice-versa, so that the article succeeds or fails on its own merit, not the reputation of the author. A high-quality peer-reviewed journal will enable authors to showcase their work, and at the same time, allow policy makers to build on an evidence-based framework. This will enable stakeholders to provide government with sound academic support for experimentation, proofs of concept and knowledge transfer, all areas highlighted in 2017 Sir Lord Christopher Holmes's report Distributed Ledger Technologies for Public Good.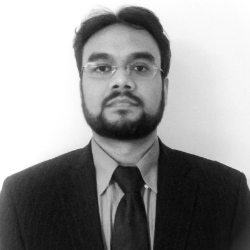 "New and existing researchers in these areas need authoritative reviews by leading experts that put well-established areas in perspective and new and emerging areas in context. The JBBA aims to become the "Gold Standard" journal for the highest quality, evidence based, peer-reviewed blockchain and DLT resources."
The JBBA
The BBA claims the JBBA is the only peer reviewed journal dedicated to blockchain and Distributed Ledger Technologies (DLT) in Europe. Its aim is to provide a platform for communication, discussion and dissemination of research related ideas, opinions, and solutions related to DLT, blockchain and digital currencies.
The Journal will be an 'archival international journal'. It will:
cover aspects of interdisciplinary work in the field of DLT
report on practical uses in a wide range of applications in industry, the public sector, government and academia.
As research in blockchain technologies and related areas of science have developed, it has become clear there is a need for timely reviews focusing on new or emerging areas of applied blockchain. Supporting this is the significant increase in the number of scientific projects in the field in recent years.
Much of this increase derives from the relevance of blockchain and DLT to areas such as:
digital identity data
e-commerce
border control
taxation
national security
biomedical sciences
banking
smart contracts
gov-tech
voting
real estate
climate finance
supply chain organisation
charities
education
as well as other disciplines.
The significance of blockchain/DLT
Estimates of the compound annual growth rate on blockchain spending between 2016 and 2021 put this at around 80%. In 2017 organisations spent an estimated $945 million on blockchain solutions , with another $2.1 billion expected for blockchain projects in 2018. This figure is set to reach $9.2 billion by 2021.
In this context a journal, like the JBBA, would give economists, government and policy makers robust, high quality evidence and allow them to make the best decisions for the UK.
The journal will go to key industry, academic and government stakeholders including the House of Commons, the House of Lords and Whitechapel Think Tank. The BBA Advisory Board includes industry leaders, academics and international blockchain experts who actively work with, and influence, BBA Members, Partners and Policy makers. There is more information on the BBA  on its web site.
Why does this matter
Blockchain/DLT sits poised to make a significant impact on multiple industries (as the list above demonstrates). It aims to inform all interested parties about state-of-the art developments matters.
If the mission of the JBBA succeeds it will provide a UK-based platform to disseminate new ideas and report valuable applications to an broad audience which could include:
enterprises, their executives and experts
blockchain engineers
academics
venture capitalists
government authorities
investors
thought leaders.