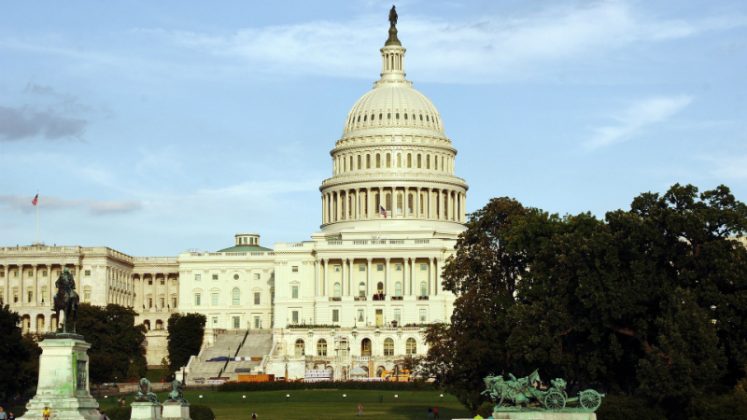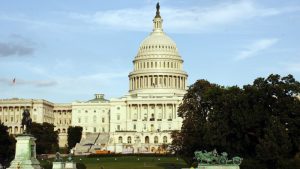 Deltek has announced that it has completed the integration of Onvia into its GovWin IQ platform. This brings together two of the leading market intelligence platforms for the state, local and education (SLED) opportunities in the market.
The integration has been rapid. Deltek first announced the acquisition of Onvia in October 2017. It completed the transaction in November. The combined data set is available to GovWin IQ customers. Kevin Plexico, Vice President of Information Solutions at Deltek commented: "Subscribers to GovWin IQ are now getting the best of both worlds. Expanding the depth and breadth of government bids, RFPs and contracting documents available at the state and local level gives our clients better intelligence and more value from one platform."
Onvia + GovWin IQ equals
For GovWin IQ customers there are several advantages:
50% increase in SLED bid volume
Access to details on 35% more SLED contract awards
The ability to view amendments to bids from SLED agencies
95% coverage of the entire SLED contracting market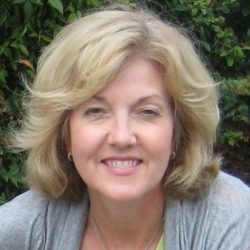 The combination makes the platform the strongest available on the market and it is hard to see how anyone will compete as effectively across such a broad scope. Customers seem to agree. Dana Roberson, Product Market Manager for Tyler Technologies. "We couldn't be more excited about the combination of Onvia and Deltek. Having the best information in SLED markets all in one place will make it easy to develop and act on a seamless government sales strategy. Since we work in the local, state, and education markets, this comprehensive dataset is imperative for us to work successfully in the public sector."
What does this mean
For companies such as EZGovOpps and ePipeline this merger is a major blow. However, they are both actively marketing and will probably provide a cheaper alternative for some companies. How they will compete with the combination though is yet to be seen. EXGovOpps strapline of "The affordable force" seems to indicate its approach. While it might not have the depth that the combination of Onvia and Deltek offers its price point is likely to remain lower. The question is whether Deltek will decide to reconfigure their pricing model as well to further cement their market position.