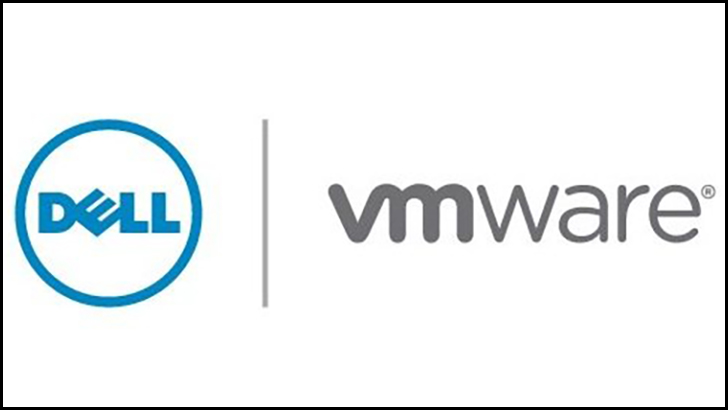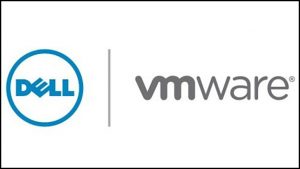 The IT industry loves a good saga and it appears that Dell is now providing the latest one to titillate us as rumours abound about its future ownership of VMware – or indeed VMware owning Dell!
The rumour mill lit up at the end of January with talk of reverse mergers, IPOs and more. Right now, Dell is remaining tight-lipped about its plans, with a dip in both share prices the only real evidence of the unfolding story.
You cannot blame Dell for its silence, tricky business and all that, but it would be wise to step forward with a cohesive public statement soon before the rumour mill goes into overdrive and any real damage is done.
So, just what do we know?
The speculation right now is that Michael Dell is considering taking his company into the public eye once again and is considering an IPO – folk like Bloomberg and Reuters believe Dell is carrying over $40bn in debt [the mirror opposite to VMware] so we are sure Michael Dell and investors Silver Lake would like to put a dent in that figure.
Side note: upcoming US tax changes may well make this debt an even heavier burden around the firm's neck, so financial analysts speculate.
Step forward the idea of leveraging VMware to the marketplace in some form. Why leverage VMware? Well cloud technology, and any tech that closely synergises to it, is hot stuff right now. And if you are looking to raise funds for whatever reason investors are likely to embrace the nebulous world of cloud over investing in PCs and Servers which are, to be blunt, sort of dull these days.
Add to this the fact that Dell has worked hard to maintain a semblance of independence to VMware since it acquired the technology in 2015. Hiving it off looks ever so easy – well as easy as words on a screen make it right now. Neutrality is not a bad thing to have in the world of server virtualisation. As our world moves more and more towards cloud-based solutions partnerships neutrality will be ever more key to survival.
Maybe it just makes good sense?
Given that the rumour mill is turning fast enough to wear out even an Olympic class hamster, why not just calm down on the subject and let the dust settle? If you lay down the baseline facts it looks something like this:
Michael Dell takes Dell the company private again in 2013, engages with the folk at Silver Lake. He maintains his role as CEO as part of the $24.9bn deal.
Largest tech deal ever in 2015 as Dell Buys EMC for $67bn – snags over 80% ownership of VMware as part of the deal

VMware continues to trade independently and is doing well, despite the latest blip in share price

January 2018 – rumours surface talking about a Dell Board Meeting and the idea of a new IPO
The rumour widens with the idea of a reverse-merger of Dell by VMware appearing
There is plenty of mileage left in this story and we await with great interest for Dell to comment. This is likely to be a tactical move by Dell to literally line up all of its ducks and take the opportunity to tidy up the structure of the Dell/EMC deal, leverage a prime asset [VMware] and hammer home some serious investment to surge Dell forward at a time when prime competitor Hewlett-Packard Enterprise (HPE) begins an era of new leadership with the departure of Meg Whitman.
Currently VMware [at the time this piece was published] has a market capitalisation of around $50bn, and with Dell owning 80% of a debt free company like that with great margins you can easily see why some form of IPO deal is a possibility. As stated, VMware is a prime asset for Dell and most certainly a way the company could easily make a dent in its own debts.