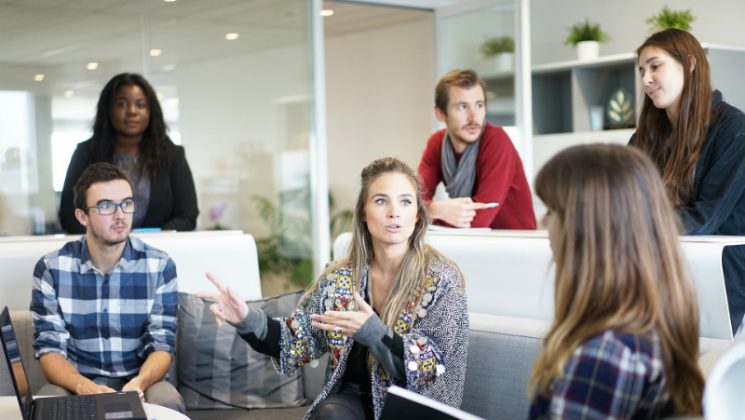 SAP has announced it will deliver even more functionality to help companies eliminate unconscious bias from their recruiting processes. The new features are contained within the SAP SuccessFactors Recruiting Management solution. It is available in beta during Q4 2017. The intent is to assist companies in eliminating unconscious bias from the recruiting process.
The announcement came at the 2017 HR Technology Conference & Expo in Las Vegas. There was a flurry of announcements from companies including an extended partnership between IBM and Oracle HCM. SAP talked about these new features last year and they seem to have taken a little longer than expected to appear. So what are SAP announcing?
Job Analyzer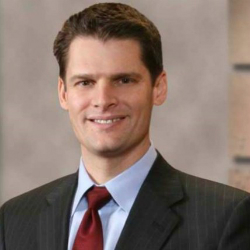 The new job analyzer feature uses machine learning algorithms to analyse text used during the recruitment process. The system will identify and flag gender bias in language used in recruitment documents. It does this by using SAP Leonardo Machine Learning to scan job descriptions.
Greg Tomb, president, SAP SuccessFactors commented: "Many businesses continue to have unintended blind spots when it comes to their hiring practices, and this is stopping them from finding the best talent. We are introducing digital innovation with machine learning to help HR teams uncover new insights across the full range of HR processes, in this case to support unbiased decision making in the hiring process. With the job analyzer, leaders are better positioned to attract and engage the best available people, which equates to a stronger business impact."
That is has taken so long to deliver this functionality demonstrates the difficulty in achieving the desired results. What isn't clear from the announcement is how deep the analysis goes. Unconscious bias can be subtle and is often cultural in nature. It will be interesting to see how effective it is in some companies and their best customers.
Disappointingly, the new feature does not address other discrimination in any way. This is something that SAP are working on however with its Business Beyond Bias initiative. Its aim is to eliminate bias around age, ethnicity, differently-abled and LGBT communities. SuccessFactors has released three components to date. These are:
Mentoring in SAP SuccessFactors Succession & Development
Calibration within SAP SuccessFactors Performance & Goals.
What does this mean
While SAP continues to work slowly on helping companies removing bias from the workplace, its competitors are not seeing the same urgency in this matter. It is capable of analysing the workforce to see if there is a bias. The work that SAP is doing around unconscious bias is a competitive advantage. It is not the only one though with Fluent IQ introducing a system for recruitment. There is the possibility that SAP could easily be targeted by a competitor and the technology brought into a larger firm. What SAP needs to do is extend the functionality into other areas of HR. This should include performance reports and other textual content. Whether this is for analysis or suggested improvements is a different question.
SAP is leading the way in this field. This was recognised at the HR Tech Conference where SAP was named one of the Awesome New Technologies in HR. Other technologies highlighted were by ADP, Google, Infor, ServiceNow and Uber.