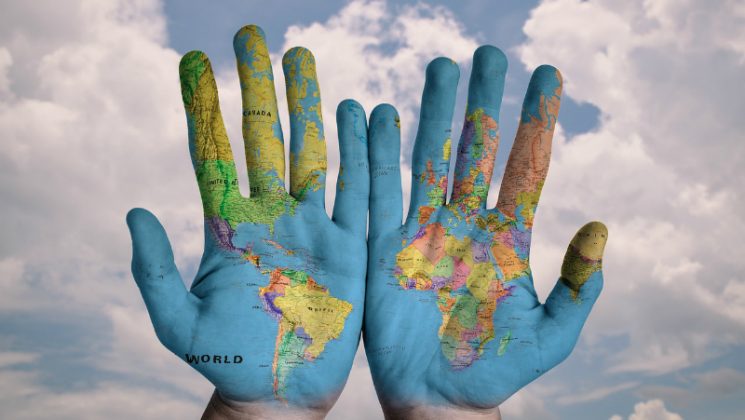 Sage has announced that Ubisense has completed the deployment of Sage People across its global operation. The project was completed five months ago and is already showing benefits. Completed in a 12 week time span it was part of a major initiative to refresh their CRM and ERP systems. This was led by the then VP Information Technology, Shaun Hayter. Nicola Clark, HR Director.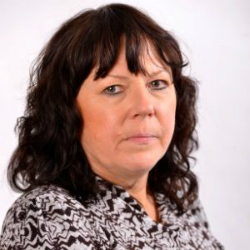 Ubisense operates across multiple countries to deliver location intelligence solutions to its global client base. While it only has around 140 employees these are spread between 6 listed offices, although their website indicates a presence in nine different countries. The challenge that gave the HR Team was immense.
According to Nicola Clark, HR Director at Ubisense, its previous solution had taken five years to implement. With the Sage People installation she is already seeing benefits for Ubisense. Clark commented "…we needed to create a much better sense of being one company. Sage People's cloud-based HR and People System enabled us to do exactly that.
"The user experience for our employees has improved massively and as a result, so too has the engagement of the workforce with the HR team."
Saving time, improving process
While Clark alludes to the cultural improvement that Sage People brought to Ubisense there was a direct benefit to her team.  Operating across multiple countries with a listed company increases the amount of compliance reporting required. Its previous solution was cumbersome in providing such reporting. Now, with a single cloud-based solution accessed by all employees it is far simpler. Clark explained "Sage People gives us so much more value. Now we can easily find data, build reports, upload resources and have real-time global visibility of our workforce. "
For small multinationals switching to a global cloud HR platform is an easy way to deliver these benefits. Chris Rauch, VP, Customers for Life at Sage People, commented: "We see businesses time and time again struggling to get even basic HR information like global workforce numbers or simple real-time reports, despite having invested in online HR solutions. Yet this data should be the very least that organizations should expect.
"The right HR and People technology should have the power to give deep insights into a disparate workforce and provide a consistent experience that engages employees wherever they're located. I'm proud that we have delivered this for Ubisense, and of the impact that it's already having on the business."
What does this mean
For Ubisense, the implementation of Sage People should help drive the strategic agenda of the new leadership team. Richard Petti, CEO (December 2016) and Tim Gingell Appointed CFO (Aug 2016) picked up the reins after a difficult period that saw the company downsize. With a focus on two divisions Real Time Location Systems (RTLS) and Geospatial, Ubisense saw its revenue increase 21% in 2016 (£26.5 million).
Expansion has continued in all three regions, Asia, North America and Europe, that it operates in. Its near term future strategy was stated as: "we will continue to focus on productivity of the organisation, with the objective of building a first-class enterprise and support offering, alongside an enhanced partner programme. "
Now that it has a single HR solution that growth can be more easily managed. It will also enable it to maintain its culture through future growth. Regional operations can now follow processes that map to the culture of the company.
For Sage People, Ubisense should prove a good customer advocate in both in Europe and North America. That a multinational has selected, implemented and reaped benefits from the Sage People solution will make it attractive to many other software companies looking to expand internationally.