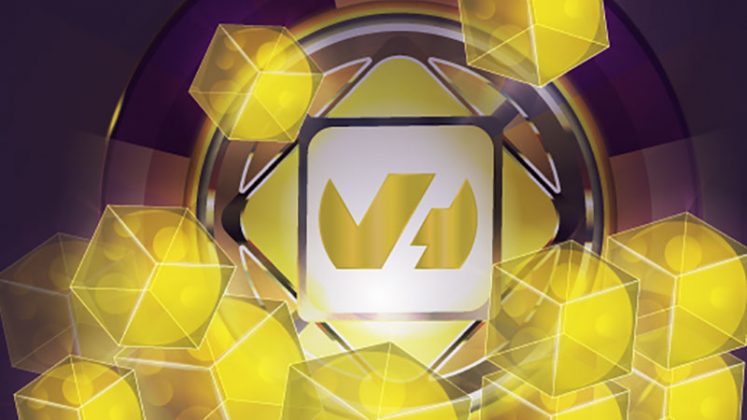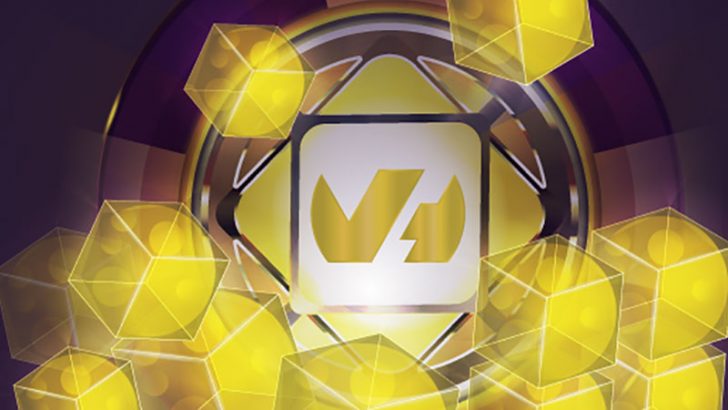 French hosting and cloud provider has announced it has joined Canonical's Ubuntu Certified Public Cloud (CPC) programme. UCPC allows hosting and cloud providers to deliver certified, secure and up to date Ubuntu images to their customers.
According to Germain Masse, Technical Director at OVH: "As a business that has grown from small into a global giant, innovation has always been part of OVH's DNA. As part of the new partnership, Canonical will work with OVH to continue to optimise and adjust Ubuntu to new hardware and platform offerings laid out by the group for the customers."
The images will be provided across OVH's bare metal (dedicated servers) and cloud (Public, Private and VPS) services.
What does this mean for OVH's Ubuntu users?
With UCPC, Canonical removes the challenge of managing images from it partners. This has several benefits:
Canonical tunes and tests all cloud images for the partners network.
Images are automatically refreshed by Canonical whenever security and other patches are applied. This removes the delay between a patch, partner testing and customer adoption.
Ubuntu image updates will occur across all OVH regions at the same time. This reduces the risk of customers running older images that have security issues.
Customers get access to Canonical support teams as well as those from their hosting and cloud provider.
All of these will appeal to existing Ubuntu users as it lowers their risk and improves the quality of images. It will especially appeal to those customers who are looking to deploy Ubuntu as part of a hybrid cloud environment. They will be able to rely on apps that run on their local Ubuntu installations can also run on public cloud.
Conclusion
This is a good move for OVH. Not only does it raise the bar in terms of the stability and security of Ubuntu Linux but it also get joint marketing support from Canonical. It also allows it to compete with other major cloud providers such as Microsoft Azure, IBM SoftLayer, AWS, Google Cloud Platform, Rackspace and others. All of these are already partners with Canonical for UCPC. As OVH looks to meet its aggressive growth target over the next two years and break into the US market, it needs this type of deal.
Surprisingly, Canonical has yet to update its list of public cloud partners to include OVH. This is something that OVH will want to get fixed quickly.