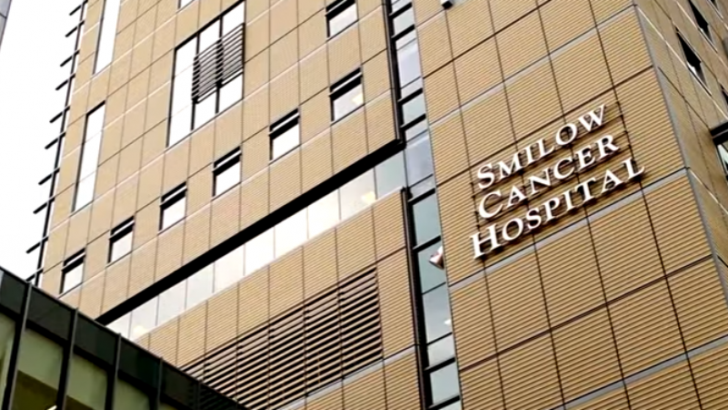 Infor has announced that Yale New Haven Health System (YNHHS) is to consolidate its ERP solutions onto Infor's cloud. The healthcare provider is one of Connecticut's leading healthcare providers and the third largest employer in the state with over 20,000 employees. This is not a new win for Infor as YNHHS is an existing customer of 18+ years. It a major endorsement the Infor Cloud strategy.
YNHHS will consolidate their systems using Infor CloudSuite Healthcare (ICSH). At the core of ICSH is financial management, supply chain operations and human resources.  The latter has become more important in recent years according to Lisa Pope, Global Head of Cloud Sales and Strategy at Infor, with the retention of skilled staff becoming increasingly important for healthcare providers.
Cloverleaf powering consolidation at YNHHS
The Infor Cloverleaf integration software is already powering the integration between disparate systems at YNHHS. This sees a further consolidation of products into the cloud and with Cloverleaf's recent update that makes integration even easier. It is another step forward for Seth Maynard's, (CTO, YNHHS)  strategic plan for the healthcare organisation. This will see a reduction in the number of data centres at YNHHS and deliver cost savings that cloud solutions provide.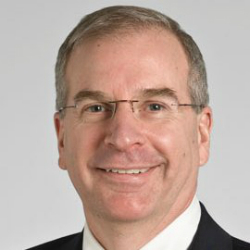 With Infor also visibly investing in security and powered by the secure AWS platform the concerns about security are significantly diminished. YNHHS will also consolidate their remaining home grown and point solutions into a single unified suite of cloud applications. Details on whether Infor will replace all those systems or integrate them was not available. However with Cloverleaf and Infor Ion available to use Infor are well placed to glue everything together.
Mark Weber, senior vice president, Infor Healthcare commented: "With all the pressures on healthcare organizations today, their operational and administrative systems must also now be modernized to enable efficiencies and support decisions that will enable more care, with greater quality, and higher patient satisfaction. Infor CloudSuite Healthcare can modernize an organization quickly, easily, and cost-effectively.  It is the solution forward-thinking organizations, like YNHHS, are using to better manage vital resources (such as people, supplies, and financials) in alignment with their clinical operations."
Conclusion
While this is reinvestment by YNHHS in Infor rather a competitive win it is nonetheless important. Kuo wrote in the journal of medical internet saying: "Cloud computing presents a compelling opportunity for consumers of IT and producers of information services". He proposed a four stage model that healthcare organisations should follow for their cloud implementation strategy. For some organisations the thought of moving to the cloud is scary. While YNHHS are pioneers it shows that the trail is now open. Tools such as Kuo's model will also help CIO's to explore that path for themselves.